Designing the Right Custom Small Business Sign for Your Retail Location
September 1, 2016

Posted by:

Ryan Brady

Category:

Branding, Design, LED Signage, Permitting, Signage Benefits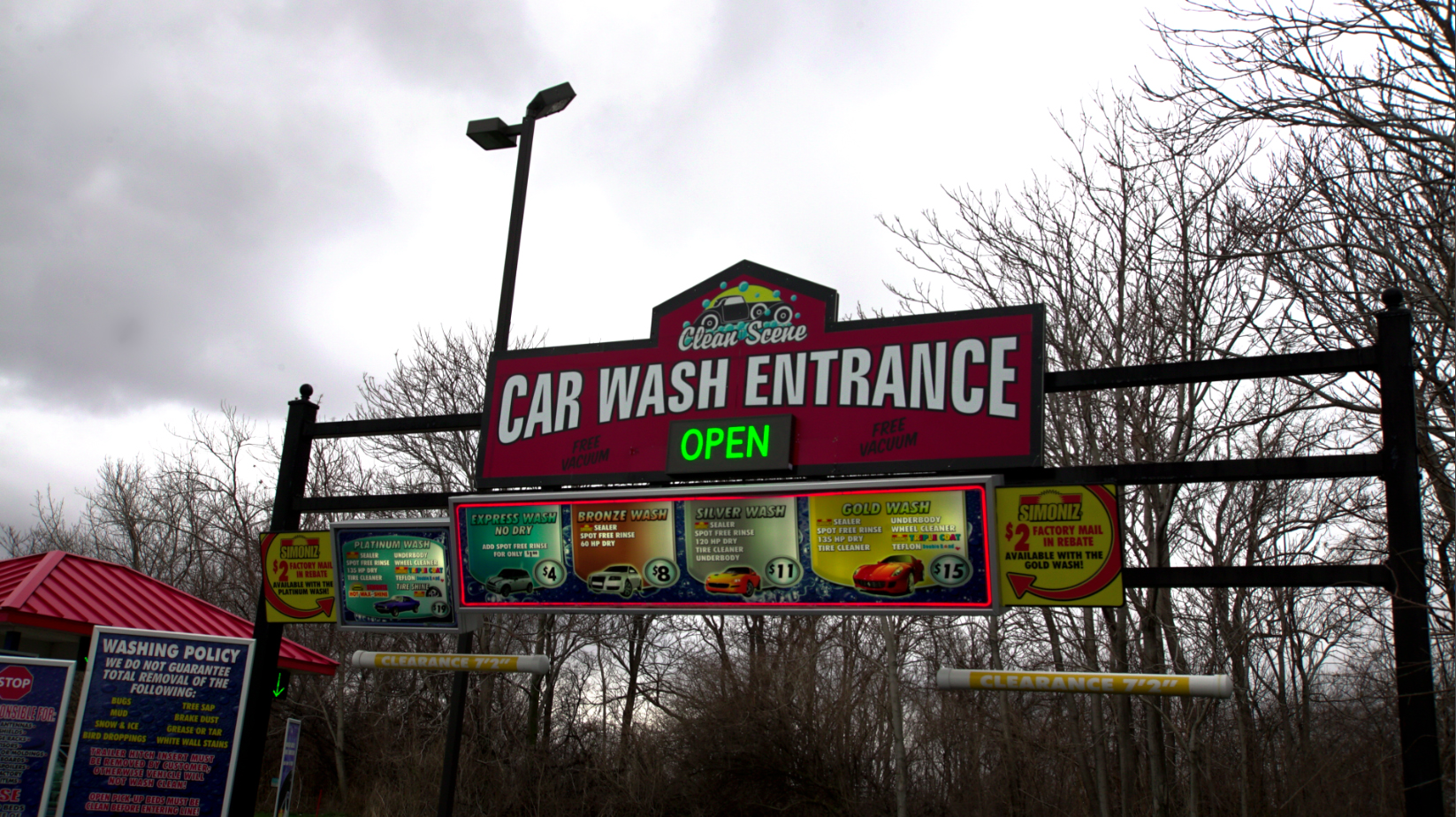 The success of a custom small business sign depends on many factors. Not only does it need to stand out and look attractive, it also needs to convey the right message for your brand while being easy to read for people who are traveling down the road.
No matter how great your store is, if your sign doesn't draw people in, your business will suffer.
So, before designing a custom small business sign for your retail location, make sure that you understand the essential elements of good signage.
Conspicuity and Visibility
It goes without saying, but a custom small business sign should be conspicuous and visible. You're trying to get noticed, after all! It does no good to have a beautiful, stylish sign if people don't notice it.
What design factors will get your custom small business sign noticed by people passing by? The truth is, every design decision about the sign plays into this strategy. This includes height, size, color, placement, and illumination. Also, the surroundings are just as much a factor as the attributes of the sign itself. Although it might look striking and vivid on its own, it still needs to contrast with the local background and/or compete with other nearby signs.
Another factor to consider is if customers are typically searching for your store, or if they are just passing by. For example, a hardware store's custom small business sign may not need to grab as much attention because people are usually already looking for the store. On the other hand, a snack shop or drive-through restaurant depends more on impulse buyers, therefore business volume depends on a sign that persuasively stands out.
Aside from your sign's ability to compete with its surroundings, it must also be visible to the targeted traffic, whether they are walking or driving. Motorists that are moving quickly will need to see it from a distance or they won't have time to read it. Given this greater distance, the lettering must be large enough to read. The size and height of the sign will also determine how soon they notice it and how much time they will have to read the sign and understand the message.
Tasteful Style
Although a sign should stand out and get noticed, it's also important that it doesn't do so in an obnoxious way that detracts from the appeal of the neighborhood. The style of your sign should fit and enhance the atmosphere of your neighborhood, while still being noticeable. Not only will neighboring businesses appreciate this, but the right style will make a better impression on customers that frequent the neighborhood.
Readability and Comprehension
A custom small business sign needs to clearly convey what type of business you have. This can be accomplished in a variety of ways. Big letters that are easy to read are great, but even so, they may not always be the best way to convey your message, and you may still be ignored. Therefore, graphics and colors are just as important, if not more so.
People often associate the look and color of a sign with a certain type of business — think Coca Cola red or the golden arches of McDonald's. Studies have shown that color influences the ways consumers view your brand.
Contrast is important, too. A sign's readability is mostly due to the contrast of the letters against the background color of the sign (light letters on a dark background, or dark letters on a light background). Another approach is to have a dark border around the letters against a light background. In any case, contrast improves readability, and it delivers greater aesthetic appeal.
Placement
A sign needs to be oriented so it is visible to traffic heading in both directions. Typically, signs are either placed perpendicular to the road or in the front of the store. Signs placed near the road and facing oncoming traffic don't need to be as large as a sign that's parallel to the road. Erecting a sign near the road may be an extra business expense, but if most of your business needs to be lured in from the road, it is a wise investment.
Legalities
Before making any design or placement decisions for your custom small business sign, be sure to learn all the local signage zoning laws and secure permit approval from the appropriate municipalities. Nearly every component of the business signage process – design, installation, resizing, refacing and replacing – requires permit approval. But by cutting through the bureaucratic complexity, you can circumvent any perceived barrier and achieve the signage solution your business needs.
Working With the Right Signage Company
A good signage company offers many advantages over the do-it-yourself approach. Sign companies have professional designers that can help create the best look for your business. Also, they have the expertise to properly install your sign so it will stay secure and they will provide maintenance to keep the sign in top shape for many years.
Creating a sign for your business is one of the most important factors in its success. Some businesses rely on an effective sign to bring in most of its customers. By putting the essential elements of signage into practice, you will be able to reap the benefits that a great sign can provide to your retail business.
---
At Brady Signs, we're a third-generation family business that's served as a premier provider of business signage solutions throughout the North Central Ohio region and beyond for nearly 50 years.
Want to learn how we can convert your brand into a statement using our eye-catching signage for business? We're here to talk.
Looking for a quality signage solution for your next project?