Top Three Ways Outdoor Business Signage Will Boost Your Business
April 22, 2016

Posted by:

Ryan Brady

Category:

Branding, Signage Benefits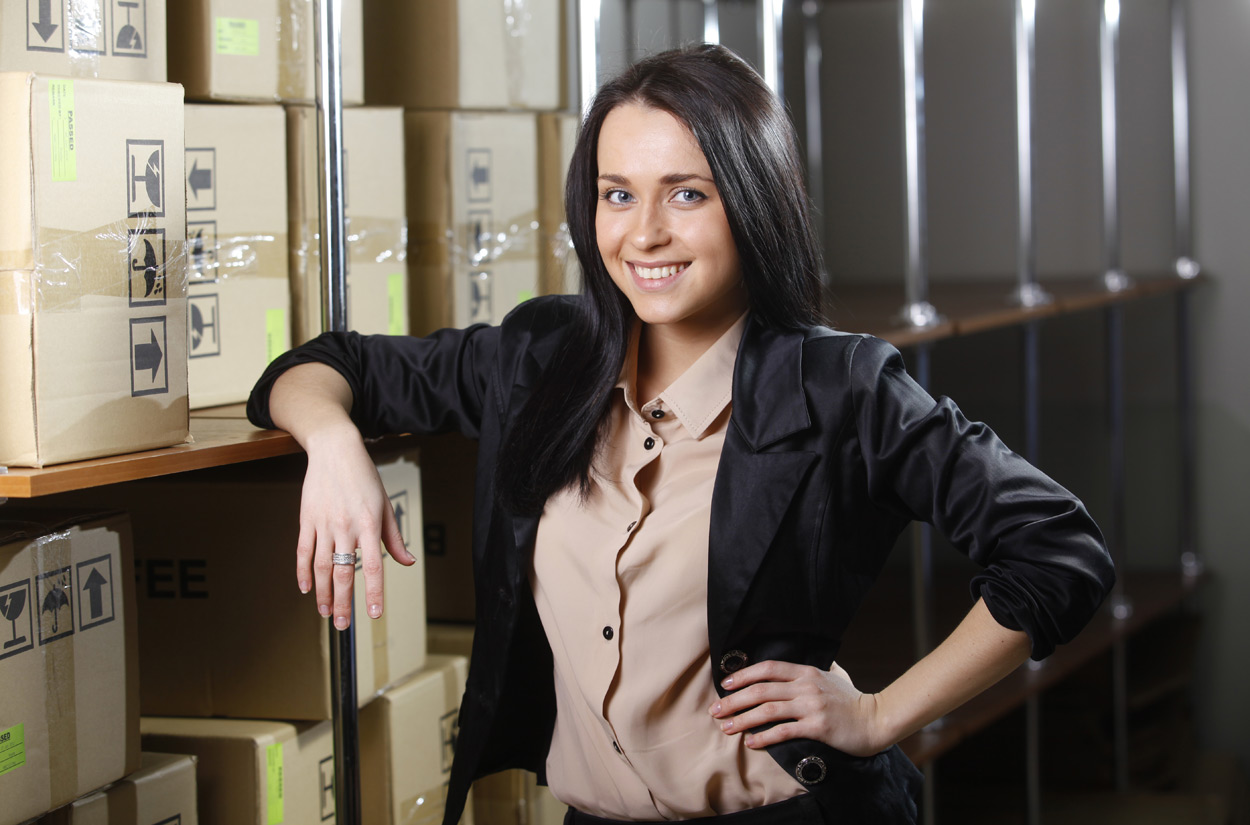 In business, you need to stand out. And one of the quickest and easiest ways to do this is with strong outdoor business signage.
When designing an outdoor sign for your business, the possibilities are endless: electronic message centers, LED illumination, neon, non-illuminated, awnings and wayfinding sign systems, just to name a few. But before you start designing your outdoor business signage, you have to understand why signage is so vital for your company.
Do people know who you are and what you do? Are you missing out on sales because you're not effectively driving people to your location? It will vary based on your industry, but you can quickly get left in the dust by your competitors if they've got superior outdoor business signage.
But, if you have a professionally-designed sign that properly conveys and represents your business, you'll get the right exposure. Here are the top three ways outdoor business signage will boost your business.
Attracting Customers
Outdoor business signage is a low-cost way to advertise your business and bring in customers. As important as it is, your website cannot do what a physical outdoor sign can do, which is direct customers directly into the business as they pass by your location. Any person — whether they've been to your business before or are a first-timer, are a local or a tourist, or are walking, biking or driving by — can be converted into a customer just by being exposed to your outdoor business signage.
Not only that, professionally-designed outdoor business signage can advertise and promote your business in any type of weather — something that's vital with the always unpredictable weather here in Northern Ohio. With electronic message centers, LED illumination and/or the right colors, you can ensure your message is seen by everyone, rain or shine.
Showcasing Your Brand
Outdoor business signage can be custom designed to display your unique logo, colors and other symbols that customers will associate with your brand and products. The key is keeping your signage consistent and memorable. And you need to be sure it's visible to anyone and everyone traveling through your neighborhood. Brevity and impactfulness are also important — people need to see your signage and know what your business is about regardless of how fast they go past your location.
Remember, your outdoor business signage is the first impression that a potential customer will get for your company. Besides being consistent and memorable, your signage should be a welcoming sight that represents your values and mission. Think about McDonald's — when their customers see those golden arches, they know where to go for a quick and tasty meal.
Driving Interest in Sales, Promotions and Events
Outdoor business signage is also a great way to market your specific products and services. Whether you're advertising a big sale, a limited time giveaway or a general customer appreciation event, the right signage can help you promote it, directing new and existing customers right to your front door.
Traditional signage can quickly become stale and get lost in the normal everyday hustle and bustle of a commercial environment. But with an electronic message center, you can create dynamic advertisements that will captivate those who pass by your business, giving your promotion an instant visibility boost. The messaging can be customized and ever-changing, helping customers draw longterm associations with your brand while keeping your business at the top of their minds.
Not only that, electronic message centers allow you to advertise and promote 24 hours a day, putting your dynamic message in front of people while other businesses go dark.
---
At Brady Signs, we're a third-generation family business that's served as a premier provider of business signage solutions throughout the North Central Ohio region and beyond for nearly 50 years.
Want to learn how we can convert your brand into a statement using our eye-catching signage for business? We're here to talk.
Looking for a quality signage solution for your next project?