7 Ways to Amplify Your Brand with Creative Business Signage
February 8, 2016

Posted by:

Ryan Brady

Category:

Branding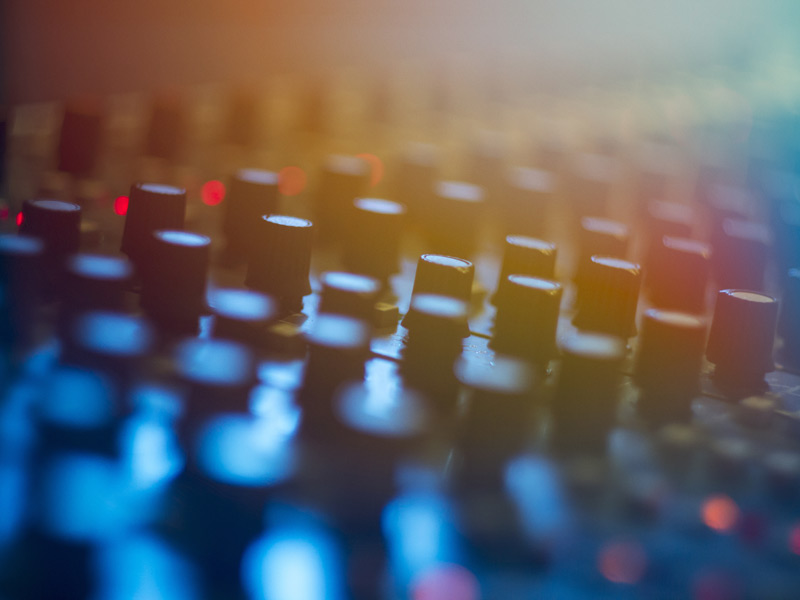 No one wants to get lost in the shuffle.
The revenue generation fate of many small businesses rests with their ability to consistently get noticed by prospective customers. Yet when many businesses operate within environments marked by stiff competition and even saturation, the "needle-in-a-haystack" phenomenon represents a serious threat.
It's estimated there are nearly 30 million businesses operating within the United States today. Travel through any major commercial district and you'll likely experience rows of channel letter signs adorning buildings and pylons signs atop poles with little differentiation among them. Like a snowflake amidst a winter storm, it can prove difficult to stand out from your neighbors with signage that's ordinary or virtually identical to your surroundings.
The solution? Get creative with your outdoor business signage in order to amplify your brand. While you may not be able to plaster a literal "Notice Me" sign on your place of business, here are seven ways you can effect a similar outcome with a unique signage design or strategy:
1. Install an Electronic Message Center
Dynamic messaging can make all the difference. When your business signage can display moving graphics and text, it opens up a world of possibilities, ranging from captivating passersby with your ever-changing message to delivering timely information regarding your company's sales and events. Your business signage can develop into a local landmark of sorts, promoting increased awareness of your brand.
2. Utilize a Striking Color Scheme
Everyone's familiar with McDonald's yellow and Coca-Cola red. While your brand may not be synonymous with a particular color, you can still sport business signage featuring an eye-catching color scheme representing your brand's identity. Opt for bold colors with a contrasting background.
3. Add Signage Preceding Your Building
It's all about anticipation. Provided your local zoning laws and property boundaries permit, implement additional signage down the road from your building that prepares motorists for your business's location. You can even utilize that extra business signage to state the distance remaining until arrival.
4. Capitalize on a Clever Company Logo or Slogan
Chances are you've come across a piece of signage that made you stop and think, or that induced laughter. When your company can incorporate a witty logo or slogan into your business signage featuring a play on words or humor, you'll entice motorists to take notice. Customers might even promote your signage for you by sharing it on social media sites.
5. Implement 3D Sign Letters
3D lettering prompts your company name to pop right off your business signage, converting your brand into a more effective statement. This type of visual appeal can have a profound impact on your signage's longterm visibility among prospective customers.
6. Upgrade to LED-Illuminated Signage
Want to make your business signage flashy and attention-garnering? Then LED lighting technology provides a suitable signage solution. This sophisticated technology enables a business to achieve signage capable of instantly changing colors, flashing lights and synchronizing effects.
7. Go Big
Size matters when it comes to business signage, especially if your sign is roadside and needs to be viewable from long distance. To truly maximize you business signage's visibility, research your local zoning laws and secure approval for the maximum signage size your particular municipality allows. If you don't go big, then your customers may go elsewhere.
---
At Brady Signs, we're a third-generation family business that's served as a premier provider of business signage solutions throughout the North Central Ohio region and beyond for nearly 45 years.
Want to learn how we can convert your brand into a statement using our eye-catching signage for business? We're here to talk.
Looking for a quality signage solution for your next project?