Business Reopening in a COVID-19 World: How Your Sign Company Can Help
June 19, 2020

Posted by:

admin

Category:

Business Branding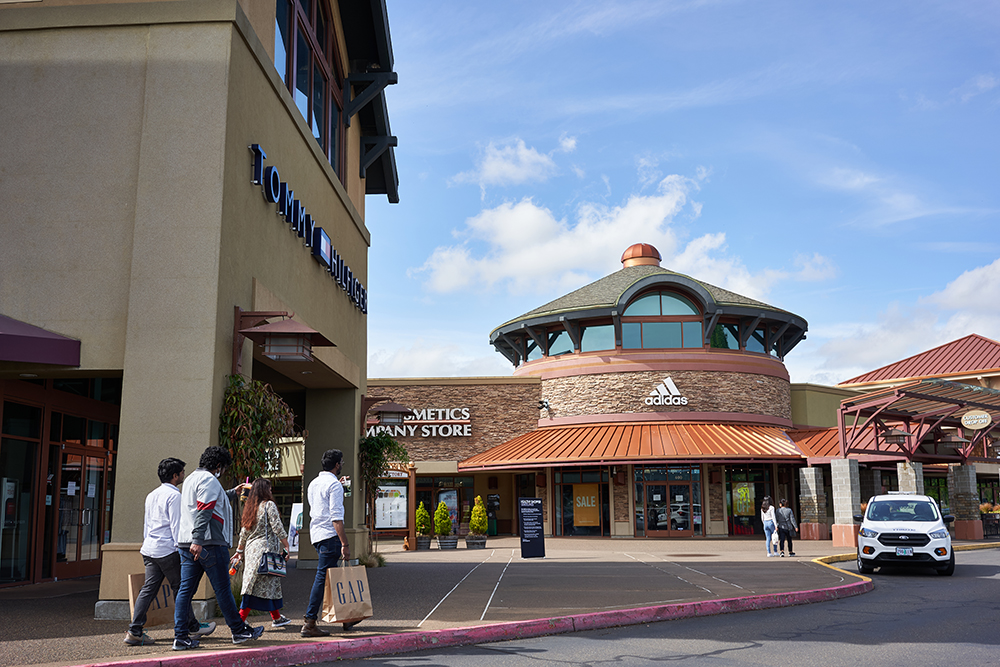 When companies, stores, and restaurants reopened their doors after COVID-19 lockdowns swept the globe, they ushered in an entirely new – and much more careful – way of operating. Business reopening in the COVID-19 era has meant enacting policies meant to keep staff and customers safe while still providing the highest level of service.
Due to all of this, many businesses may look somewhat different than many customers are used to. Here are ways that your sign company can help you protect your employees and customers while seamlessly communicating about changes that may have happened since the last time they walked through your doors.
Business Reopening 101: Customer/Employee Reassurance
One of the first things signage accomplishes during your business reopening is letting everyone know you are taking safety precautions seriously. The CDC has specific recommendations for employers – especially in industries such as food and retail – to protect their workers.
When an employee or customer walks through your door and sees that you've taken the time to install sneeze guards or barriers or implement various systems to keep them safe, this speaks depths about the quality of your business. Carefully-designed commercial signage can help you address these changes while making everyone feel welcome.
Education About New Policies
In the strange new times we all find ourselves navigating, it can be hard to know how to proceed. While wearing a mask or standing six feet apart seems simple enough, it can feel awkward when you're actually out and about running errands.
Businesses can help encourage safe and responsible behavior through the strategic use of signage. Window graphics are a semi-permanent way of letting people know about store hours, recommendations or rules about mask-wearing, or new policies about face-to-face consultations or product pickup.
Because standing six feet away from a cash register or the person in line in front of you doesn't feel intuitive, many businesses have found floor graphics incredibly helpful. They eliminate the guesswork, providing a visual reminder of where to stand in order to maintain safe and proper physical distancing from staff and/or other customers.
No matter what type of message you need to convey or where you'd like to display it, your sign provider will be able to work with you to offer custom digital printing solutions to suit your needs.
Electronic Digital Messaging
The situation surrounding COVID-19 has been ever-changing. Due to this, a more dynamic style of business signage may be appropriate to keep customers and passersby up-to-date on the latest news during your business reopening and beyond.
During more typical times, electronic message centers are an excellent strategy for enhancing sales. They're bold, bright, and eye-catching – a great way to instantly attract attention. They can be programmed with colorful graphics, text, logos, and even video.
When times become more uncertain – during natural disasters or other emergency situations, electronic message centers are a useful tool to communicate necessary information to customers and the community at large. For a business reopening after COVID lockdowns, this type of digital messaging offers the ability to update everyone on new business hours, updated policies, and even provide messages of inspiration as we all move through these uncertain times together.
During the business reopening process, it can be helpful to work with your signage provider to determine what type of solution will best meet your needs. From visibility and marketing to reassurance and safety, effective signage will help protect your staff and customers while helping to get your business moving once more.
---
At Brady Signs, we're a third-generation family business that's served as a premier provider of business signage solutions throughout the North Central Ohio region and beyond for nearly 50 years.
Want to learn how we can convert your brand into a statement using our eye-catching signage for business? We're here to talk.
Looking for a quality signage solution for your next project?