Enhancing Your Branding By Adding Digital Printing Services to Your Signage Solutions
November 23, 2018

Posted by:

Ryan Brady

Category:

Branding, Custom Signage, Design, Digital Printing Services, Signage Benefits, Signage Strategies, Small Business Signage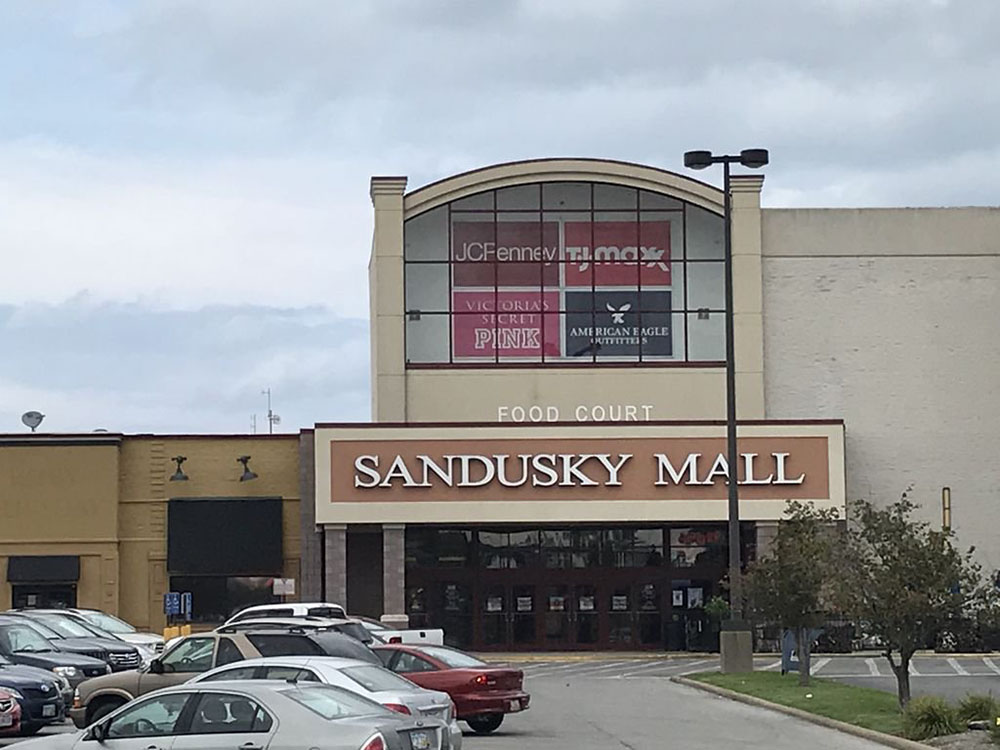 Having a sign out in front of your business is important, but when it comes to visible branding, it's not the only effective marketing strategy. To truly make an impact on passersby, it's important to get creative. One way to do that is by adding digital printing services to your existing (or soon-to-be-installed) signage solutions.
Why Digital Printing?
Digital printing is a cutting-edge way to advertise your brand, sales, and exciting events on banners, window advertisements, and more. It uses the latest technology to apply colorful, vibrant ink directly to the printing surface — and the results are visually outstanding.
Signs and ads that are digitally printed are bold, high-quality, and crystal clear. It's an ideal option for photographic quality graphics. Because it uses computers to guide the printing process, digital printing services are highly precise, which is perfect if you need multiple prints that are identical each time.
This style of printing has a fast turnaround time, as it doesn't require setting up proofs, plates, or other equipment. This also results in a reduced cost compared to other styles of printing.
What Projects Are Ideal for Digital Printing Services?
When considering how to use digital printing services to take your advertising to the next level, it's important to think outside the box. Digital printing services can be used for high-end displays to inform, educate, and guide passersby and customers. Here are just a few of the ways you might consider using this advertising solution:
Banners
While permanent exterior signage is a necessary long-term investment to lend a professional polish to your business, banners are an excellent way to accentuate your existing signage with a bit of temporary advertising. Whether it's a huge sale, an open house, or a holiday extravaganza, banners can be put up for a few days (or weeks), removed, and changed out as needed. Whatever messaging you choose for a banner, it's important to make sure that it's consistent with your overall branding.
Floor Graphics
All too often, business only think of utilizing their exterior and their walls as a space for signage, completely forgetting a blank slate just waiting to be used for visual purposes: the floor. Brightly-printed floor graphics offer endless square feet to let customers know what's going on as they move about your store. In addition to advertising ongoing events and sales, floor graphics can be used as an alternate form of wayfinding signage, whether it's put there temporarily to guide customers to a special display or installed permanently to direct them to the restrooms or various parts of the store.
Window Graphics
Another excellent use of digital printing services is installing window graphics at your business. You've likely seen these in use in a variety of places, from office spaces using them to offer privacy in glass-encased work areas to auto dealerships utilizing window graphics to boldly advertise their latest tent sale.
Window graphics are incredibly versatile and can be customized in any way imaginable. From solid designs that advertise while blocking light and creating privacy to opaque applications that allow light to flow through, they're also available in different material styles.
Get Creative to Stand Out
The world today is full of noise and information overload. This is true of our media, but it's also true of our visual environment in which billboards and signs battle for viewers' attention. This is why adding digital printing services to your signage works; it takes you far beyond the basic business sign in the sky.
---
At Brady Signs, we're a third-generation family business that's served as a premier provider of business signage solutions throughout the North Central Ohio region and beyond for nearly 50 years.
Want to learn how we can convert your brand into a statement using our eye-catching signage for business? We're here to talk.
Looking for a quality signage solution for your next project?