3D Lettering: How Dimensional Sign Letters Make Your Business Pop
February 26, 2021

Posted by:

Ryan Brady

Category:

3D Lettering, Channel Letter Signs, Dimensional Sign Letters, Letter Sizing, Lighted Business Signs, Outdoor Business Signage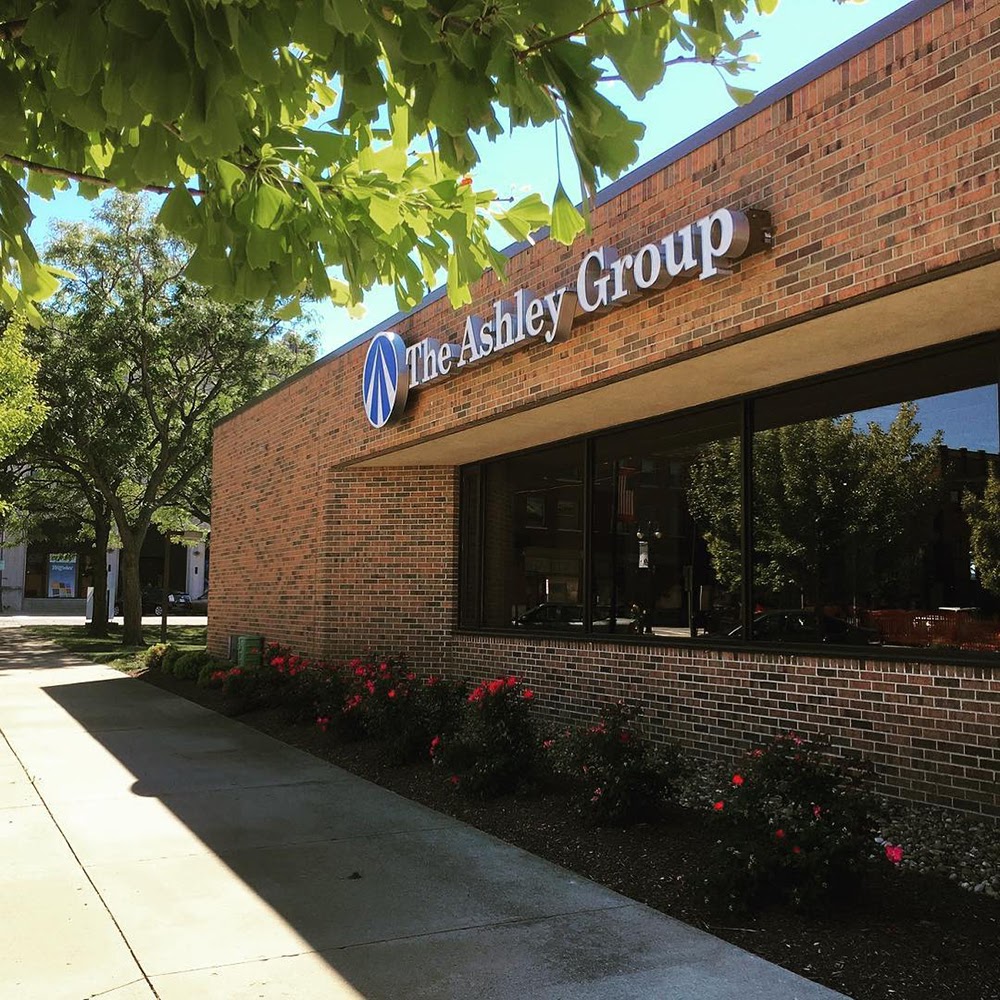 There's something attractive about 3D lettering that makes it one of the best signage styles on the market. It makes a word, letter, symbol, or entire phrase pop out of the 2D space. Therefore, 3D lettering has become quite popular in commercial designing.
If you really want to make your business stand out, there's no better technique than incorporating 3D lettering in your business signs. These dimension signs add a dynamic character to your business' brand image.
3D lettering signs or dimensional signs are versatile and suitable for professional settings, real-estate offices, restaurants, storefronts, hotels, hospitals, law firms, retail spaces, and so on. Therefore, you must invest in 3D lettering to enhance the visibility of your business and draw prospects.
Benefits of 3D Lettering for Your Business
Attractive and vibrant 3D lettering signs are suitable for both indoor and outdoor usage. They are resistant to wear-and-tear and can last for up to 10 years with proper maintenance.
Here are the key benefits of dimensional signs for your business:
Attractive and eye-catching
Easy to maintain
Durable and sturdy
Easy to install
Quickly manufactured
Help your business stand out from competitors
Types of Dimensional Signs on the Market
Picking the right 3D lettering or dimensional sign can be a daunting task. Therefore, we've compiled a quick guide on the types of dimensional signs to help you find the right one for your business.
Here are different 3D lettering sign options and how they can benefit your business:
Fabricated Metal Letters: These are durable, long-lasting dimensional letters for your business signage. They're made of high-quality aluminum and stainless steel. These letters can be lit up using LED lights.
Laser Cut Acrylic Letters: These letters look sleek and stylish. They are cost-effective and available in different thicknesses. Moreover, they can be painted to match your business' branding colors or printed with graphics. Signs comprising acrylic 3D letters are typically installed in lobbies and other indoor spaces. They are extremely versatile.
Plastic Letters: These 3D letters can be injection-molded or carved from different types of plastic. They're affordable and available in different thicknesses. However, they're not as durable as fabricated metal letters.
Wooden Letters: These 3D letters can be created using any type of wood, especially weather-resistant wood types, such as cedar and redwood. Wooden 3D letters are affordable and add a rustic appeal to your business signage. However, they're less durable than acrylic letters.
HDU (High-Density Urethane) Letters: These 3D letters are easily affordable, waterproof, and solid. Moreover, HDU foam used in these letters is highly suitable for creating custom shapes.
Cast Metal Plaques: 3D cast metal plaques are used to identify buildings and other commercial facilities. They're also used to mark parking areas, lawns, and events.
How 3D Lettering Signs Can Help You Stand Out
3D lettering signs comprise 3D elements that pop out from 2D space and are eye-catching. However, you can further enhance their visibility by adding lights, especially during the night or winters when visibility is low. This improved visibility can bring additional foot traffic. You can consider the following 3D lettering lighting options to improve the visibility of your business' dimensional signs:
LED backlighting
Fluorescent backlighting
LED power-saving diodes
Halogen lighting
Fluorescent Retrofit LED upgrades
Overhead lighting
Solar-powered lighting
How to Choose the Right 3D Lettering Sign For Your Business
So, you've identified the types of 3D lettering signs on the market and how you can make them stand out. Now let's look at some quick steps to help you choose the right dimensional sign for your business:
Ensure the Sign Matches Your Branding
It is of the utmost importance to ensure you're following your business' branding guidelines when choosing a dimensional sign. The look and feel of the 3D letters will not be impactful if they're not adhering to your branding colors and theme. If your brand colors are high-contrast and vibrant, acrylic 3D letters can be a good option. If the colors are bold and metallic, fabricated metal letters would be a good option.
Finalize the Location of the Sign
Where will your 3D lettering sign be located? Indoors or outdoors? If you're planning to have an outdoor dimensional sign, ensure it's durable and weather-resistant. Will the sign be exposed to light? Highly reflective materials such as metal can create a blinding glare if they are exposed to sunlight at a 90-degree angle.
Work With an Experienced Signage Partner
If you're planning to install a 3D lettering sign, it would be a good idea to contact a professional signage provider to find the best options for your business. To benefit from 3D lettering signs, contact Brady Signs today. We designed the Chesapeake Lofts sign so that it would stand out while accenting the industrial beauty of the brick building in which the lofts are located. Similarly, the Ohio Veterans Home needed a sign that would stand out and also complement a dramatic brick wall. ThorAir, located in Port Clinton, also draws notice with a custom 3D design that includes an airplane cutout accenting its logo.
---
At Brady Signs, we're a third-generation family business that's served as a premier provider of business signage solutions throughout the North Central Ohio region and beyond for nearly 50 years.
Want to learn how we can convert your brand into a statement using our eye-catching signage for business? We're here to talk.
Looking for a quality signage solution for your next project?