Illuminated Signage: Why You Need To Light Up the Signs In and Around Your Business
June 23, 2023

Posted by:

Ryan Brady

Category:

Illuminated Graphic Displays, Illuminated Signage, Lighted Business Signs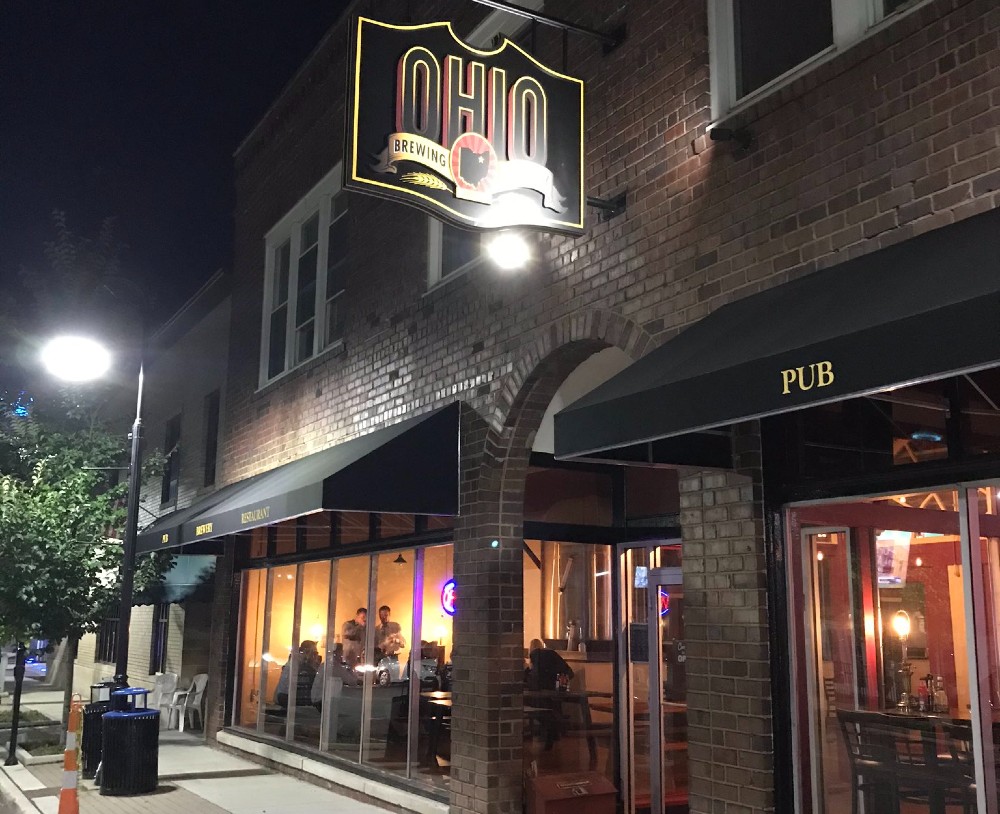 As far as investing in your business goes, one of the best long-term investments you can make is to install high-quality signage. If you're going to spend the time and money having a sign designed and installed, it's a good idea to opt for illuminated signage. This not only shows customers where your business is — because the sign is illuminated, it does it 24 hours a day.
Perhaps you don't have nighttime business hours, or you feel that your location is busy enough without a lighted sign. If you're skeptical about the benefits of illuminated signage, let's talk about some of the ways it can help your business thrive and grow.
Reinforce Your Advertising Programs
If your business is like most, you spend a lot of money on advertising. You might do local TV or radio ads. Some businesses print out cards, coupons, and flyers to distribute around the area. Others pay to place ads in newspapers or local magazine publications.
Illuminated signage isn't a replacement for all that advertising, but it can help support it. In addition to this, during the times when you aren't running an ad, your sign will still be there, keeping your business at the forefront of everyone's minds.
Increase Brand Awareness
When you look at a well-designed lighted sign, you'll see that they really pop. This is an excellent way to increase your brand awareness by having passersby link your name and logo with whatever it is your business has to offer. Once they come in and give it a try, they'll automatically start associating the smiling tire in the sky with the best place to take their vehicle when something goes wrong. Illuminated signage reminds previous customers to come back and tells new customers, "Hey, you! Give us a try!"
Direct Customers to Your Business Location
One of the most obvious benefits of illuminated signage is that it helps your customers find you. It doesn't matter whether you have a halo-lit sign or a backlit sign; when it's dark outside, your sign will be a beacon that will beckon customers in. This applies to people who happen to pull in on a whim, as well as new customers who have sought you out on Google or Yelp but aren't quite sure where you're located.
Enhancing Your Business Image With Illuminated Signage
Some of the best businesses are little hole-in-the-wall places with battered signs that are hard to see. However, these businesses typically rise to legendary status based on a very long history in the area and word-of-mouth from previous customers.
If you've built that kind of success already, you've got no problems! The rest of us, however, are always on the search for new customers. This is another benefit of illuminated signage. If you're new or unknown and you have a low-quality sign or (even worse!) no sign at all, it could send the wrong message about your business. "They don't even care enough to invest in a sign," people will think. "How can I trust that they really care about investing the time and energy to take care of their customers?"
Well-designed and visible signage adds a professional polish to your business that will help set you off on the right foot with potential customers from the very start. While it does require an initial investment and some degree of ongoing maintenance, illuminated signage is an investment that will generate wonderful returns.
---
At Brady Signs, we're a third-generation family business that's served as a premier provider of business signage solutions throughout the North Central Ohio region and beyond for nearly 50 years.
Want to learn how we can convert your brand into a statement using our eye-catching signage for business? We're here to talk.
Looking for a quality signage solution for your next project?