Don't Get Left in the Dark — How Proper Sign Maintenance Keeps Your Brand Shining Bright
March 2, 2017

Posted by:

Ryan Brady

Category:

Design, Sign Maintenance, Signage Benefits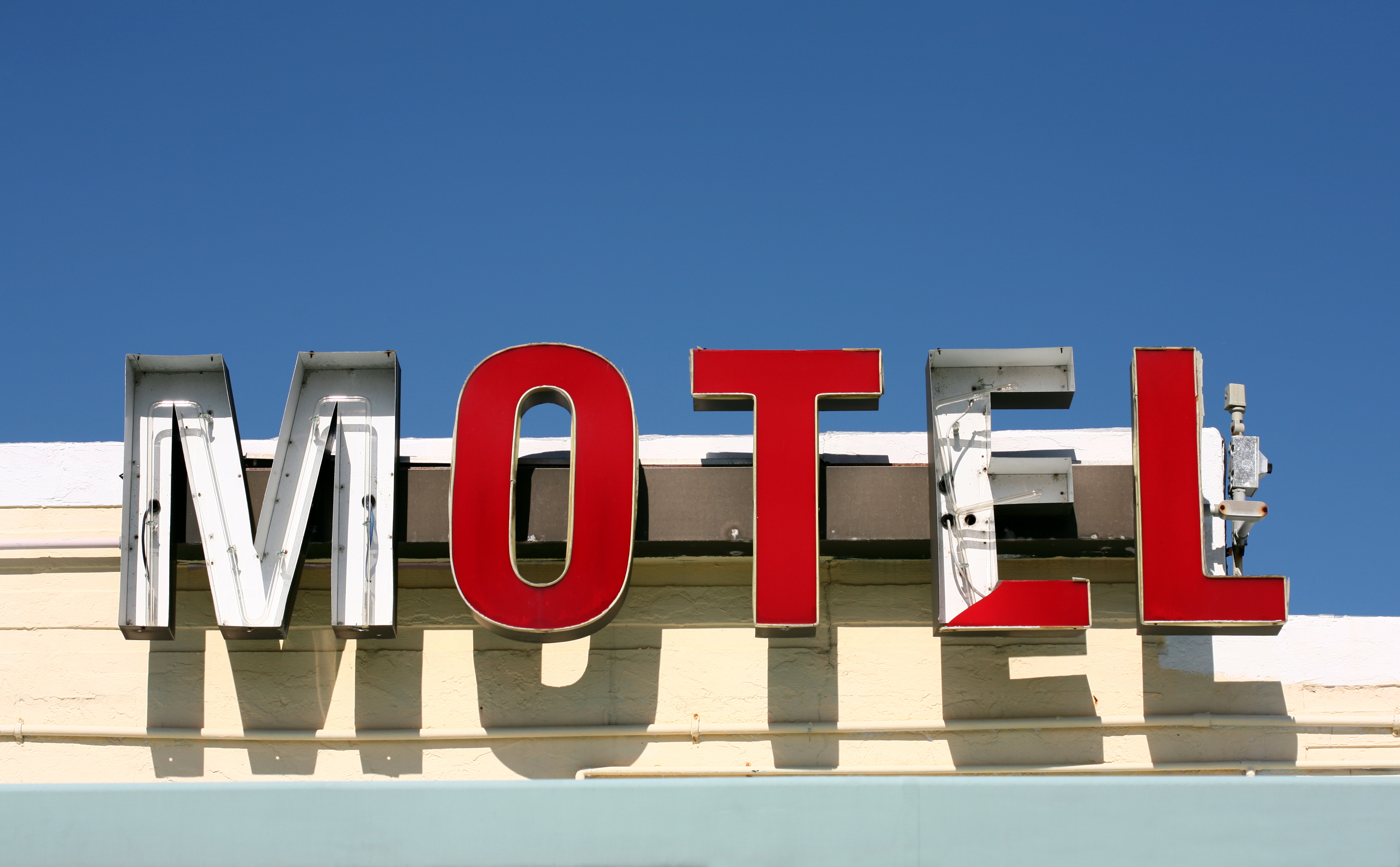 So a few of the letters in your sign have gone dark. You can put off sign maintenance and people will still be able to understand your sign and find your business, right?
If they're existing customers, probably, but if you're looking to draw in new business, a sign that isn't properly representing your brand could easily drive them away. Sign maintenance is key to making sure your brand is being effectively communicated and represented. Without it, you'll struggle to build trust with your audience, and you run the risk of falling out of good faith with your current customers.
Keeping your sign maintenance up to date is an essential part of running your business. Your sign is what's catching people's eyes and making the initial first impression, and if it needs obvious repair, the sign isn't doing its job.
The best plan of action is to schedule preventative sign maintenance so you can eradicate any possible issues before they happen. If you wait until the issue is obvious, like a burnt out letter or a broken ballast, you're not doing yourself any favors.
Preventative sign maintenance will make sure that your business is constantly standing out to the best of its ability all year long. You'll never have to worry if your sign is being effective because there won't be any pending issues that need to be fixed.
Working with a professional sign installer will ensure that you're getting the best sign maintenance possible and that your sign will continue to work properly for years to come. Put your sign in hands you can trust to make sure your brand is properly represented on all fronts.
There are occasions where things happen and you're going to have to perform maintenance to your sign whether you worked to prevent issues or not. Storm damage is an example of one such occasion. If a tree falls and breaks your sign, you're going to have to have it fixed sooner rather than later. It's not your fault, but a damaged sign will affect the way people see your business, and the longer you leave it that way, the worse it's going to look.
Acts of god like this can't be planned with preventative sign maintenance, so it's important to keep these things in mind so you're prepared for anything.
Want Your Brand to be Understood? Keep Your Sign Maintenance Up to Date
As with any part of your business, there are many different kinds of repairs that your sign could require at any given time. From long term wear and tear to more serious issues, your sign should be kept looking new in order to continue to gain new business.
Common sign maintenance includes:
Lamp replacement: As your sign ages, the lamps keeping your sign bright may start to fade. Making sure you stay on top of their light levels can prevent part of your sign from going dark.
Complete sign relamping: Many signs can be totally upgraded to LED lamping to give a brighter, longer lasting glow.
Ballast replacement: Ballasts regulate the currents going into the lamp and also provides enough voltage to turn the lamp on, without these your sign isn't going to function properly.
Neon repair and replacement: Keeping your neon signs up to date will make sure your first impression isn't lost.
Neon transformer replacement: Neon transformers are what power your neon sign, regular sign maintenance can make sure your sign doesn't go dark.
Electronic message center repair: Electronic message centers always look sharp, but if sections of the screen aren't functioning properly your message isn't going to get across.
Parking lot lamp and ballast replacement: Keeping your parking lot well-lit will make sure customers see your business as a safe place to shop when the sun goes down.
LED module and LED power supply replacement: Your LED signs will shine brightly if you keep their parts well maintained.
Besides repairs and replacing parts, it's also important to make sure your sign stays clean. A dirty sign takes away from the effectiveness of your brand. On top of that, dirt can also cause damage to your sign if it gets into important parts. Sign cabinet and sign face cleaning should be included in your regular sign maintenance to make sure your sign continues to function at the best of its ability.
If you're interested in taking your sign to the next level, and cutting some costs off your bottom line, consider energy efficient upgrades. Making your sign energy efficient can help shift your business to a greener front while also taking some weight off your electric bill. LED signs are a great example of energy efficient signage, and they're able to represent brands well by standing out and drawing attention.
No matter what kind of sign maintenance you're looking for, Brady Signs is the right business to call. Whether you're in a pinch or you want to make sure you're staying ahead of the game, we're able to deliver quality service that will keep your sign up and running for years to come.
---
At Brady Signs, we're a third-generation family business that's served as a premier provider of business signage solutions throughout the North Central Ohio region and beyond for nearly 50 years.
Want to learn how we can convert your brand into a statement using our eye-catching signage for business? We're here to talk.
Looking for a quality signage solution for your next project?