How Digital Signage for Schools is Adding Excitement to Education
July 14, 2017

Posted by:

Ryan Brady

Category:

Branding, Custom Signage, Design, Digital Signage, LED Signage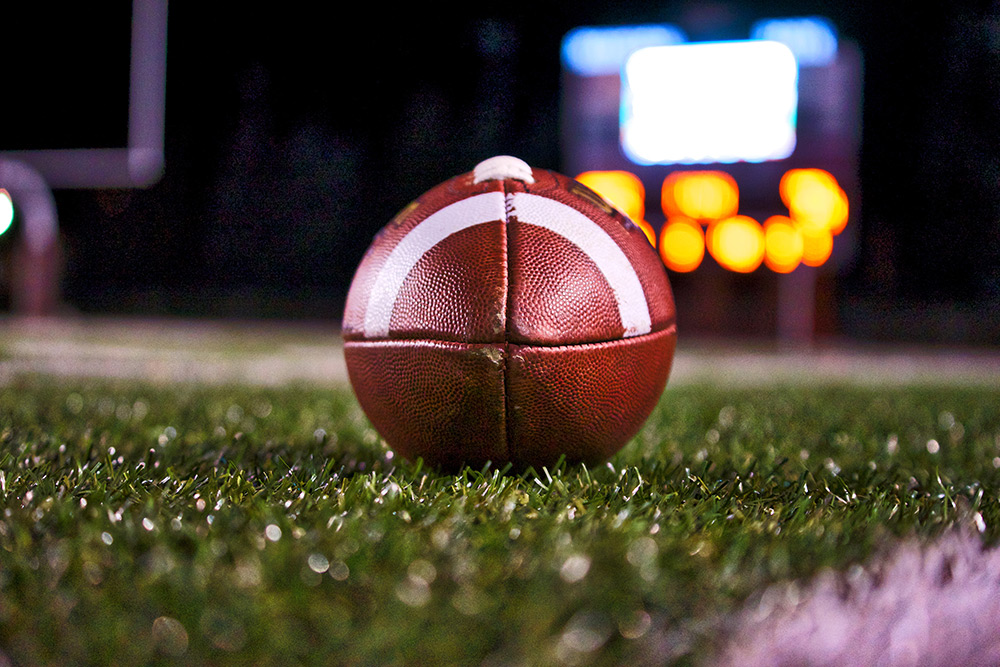 When it comes to school signage, clean, colorful, and attractive are a must to send the right message to parents and students alike. To really send a message, however, a growing number of administrators are exploring digital signage solutions for schools.
What is digital signage? These large, bright, and eye-catching signs function as electronic message centers that communicate far more than the name of the school.
What Are the Benefits of Digital Signage for Schools?
Schools today have more going on than ever before. With ongoing news about sporting events, after-school activities, and cancellations, it's tough to keep parents and students in the loop. Because of this, digital signage for schools is an increasingly common option. It's the perfect way to increase school spirit and keep everyone informed and up-to-date at a glance as they come and go every day. Digital signs are also useful in eliminating the visual clutter of posters, flyers, and bulletin boards that used to litter hallways and classroom doorways.
Want to let parents know that your school now has a social media presence? Encourage them to follow you on Twitter, Facebook, or Instagram via your digital sign. Whether you need to get the word out about an emergency alert or spread the word about a school fundraiser, digital signage can easily be programmed to display your message loud and clear.
School Spirit at Sporting Events
Digital signage solutions for schools are great for more than the main sign; they also add a new level of excitement to sporting events. To make your school's next game or match really pop, consider switching from a standard scoreboard to a digital one. The bright, dazzling colors on the scores, team logos, and the clock will take any event from blah to beyond amazing.
Configure the scoreboard to display in full-screen or use the bottom half of the screen to play a live video feed or cycle through advertisements from team sponsors. Highlight that amazing play and get the crowd roaring with slow-motion instant playback. Display animations to bring the crowd to its feet whenever your team scores. Include sound for a fully immersive digital scoreboard experience.
Design and Installation of Digital Signage Solutions for Schools
School administrators and personnel are so tech-savvy these days that controlling the content on digital signage is quick and easy. Installing them is another matter, which is why it's important to work with an experienced provider in order to get a digital solution that works.
Why? For one, city zoning regulations may determine what size of digital sign a school is allowed to display outside. Local rules and regulations may also determine the placement of the sign. Knowledge of these laws will help ensure that the sign large enough and is placed in a location where it garners the highest visibility without stepping outside the bounds of the law.
Another factor to consider is making sure the sign is designed to stand up to the harshest of weather. This includes storms, as well as exposure to winter weather, sun, wind, and rain. While having a standard sign damaged is frustrating, purchasing a low-quality digital signage only to have it repaired after every thunderstorm can be an expensive endeavor.
In addition to weather, digital signage for schools must be able to withstand various attempts at vandalism, including impacts from rocks and other hard objects. This is especially important for schools, whose signs are popular targets for purposeful damage.
Working with a local sign shop helps ensure that from the initial installation to ongoing maintenance and support, your school sign (and spirit) will never be left in the dark.
---
At Brady Signs, we're a third-generation family business that's served as a premier provider of business signage solutions throughout the North Central Ohio region and beyond for nearly 50 years.
Want to learn how we can convert your brand into a statement using our eye-catching signage for business? We're here to talk.
Looking for a quality signage solution for your next project?