Some Things Shouldn't Be Bought Online — The Benefits of Choosing a Local Sign Shop
May 26, 2017

Posted by:

Ryan Brady

Category:

Branding, Custom Signage, Design, Digital Signage, LED Signage, Permitting, Sign Maintenance, Signage Benefits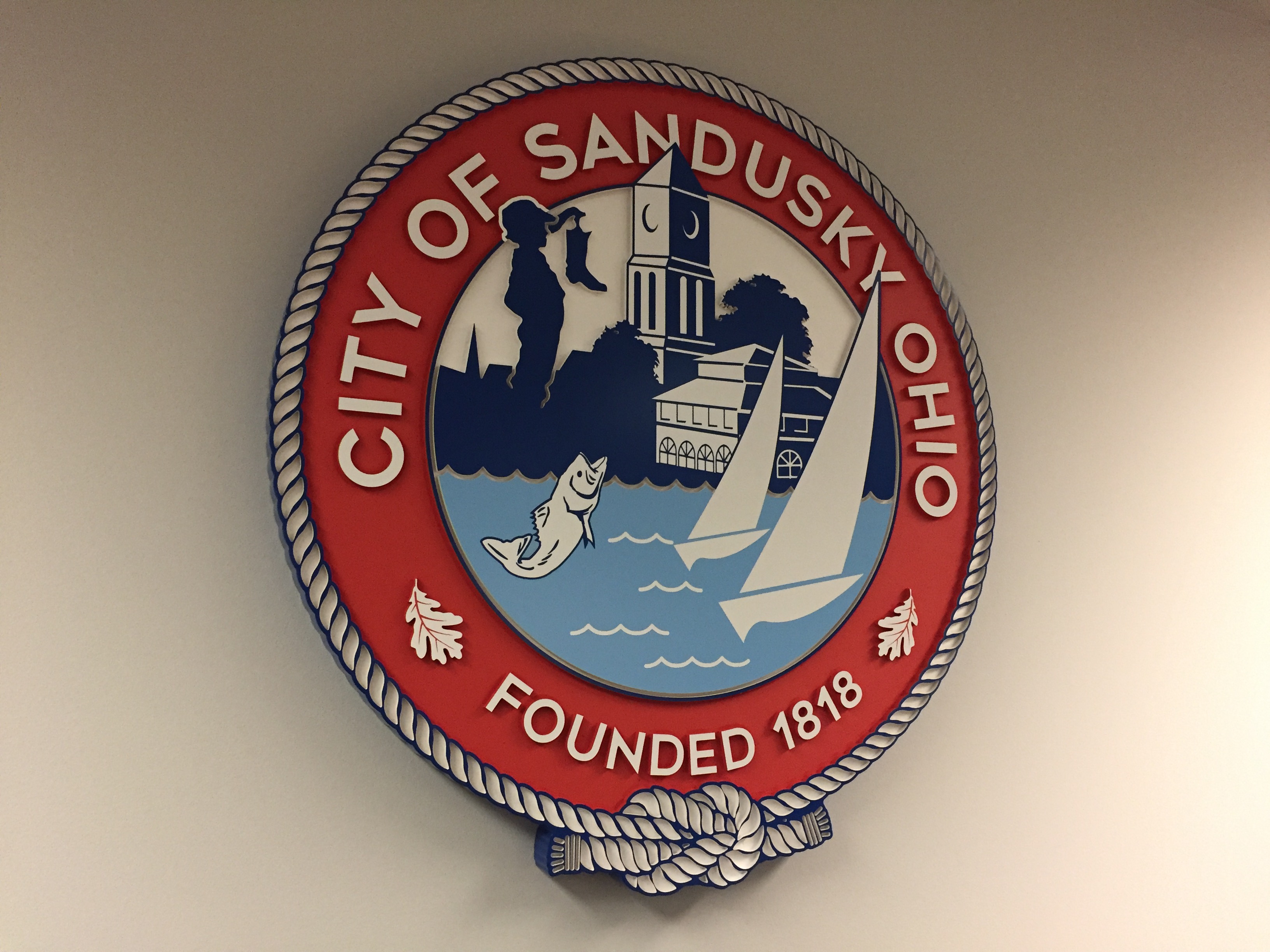 You go to the farmers market to buy local produce, flowers, and plants. When you need something repaired, you call your local handyman. When you want high-quality clothes, you frequent the local t-shirt shop.
You do all these things to not only support your community but to get a quality product or service that has real people supporting it (and you). Buying online can be fine for some things, but when you want the perfect blend of quality and service, you buy local.
One instance where it's always best to buy locally is when it comes time to buy signage for your business. Choosing a local sign shop offers far more benefits — and fewer headaches — then utilizing an online print company.
When you buy local you are supporting your community and fellow citizens (who are employed by the local shop). When you buy a sign on the internet, you have no idea where your money is going, or what you're going to get.
Here are four other key benefits of choosing a local sign shop.
The Benefits of Choosing a Local Sign Shop
Expertise
When you buy signage online, you're not working with people who are passionate about sign making. You're often not even working with people with a lot of sign making experience! Simply put, most online sign companies are just looking to churn and burn, and leave little regard to finding the right solution for companies or earning their long-term trust.
For local sign shops, return customers are the norm, and they're worth their weight in gold. Specializing in designing, installing, servicing, and maintaining quality signage for businesses, local sign shops pride themselves on customer delight and retention. At Brady Signs, family is of the utmost importance, and we treat our customers like an extension of our family. You just can't get that online.
Customer Service
When you're family, you're treated right, which means top-notch customer service. Choosing a local sign shop means you're getting a true signage partner, from start to finish. When you buy online, the relationship ends when your sign is delivered. With the right signage solutions partner, the relationship doesn't end simply because your business signage has been erected successfully. Rather, it's a solid partnership that endures for the long haul.
Your local sign shop cultivates a more intimate process while undertaking your project, actually engaging you in face-to-face meetings. Then that partner remains readily available post-sale should further signage needs arise. There's a certain peace of mind that develops when you have a consistent point-of-contact that's always just a short phone call away. Unlike the planned union that is ordering your sign online, your relationship with your signage solutions partner represents a marriage built to last.
Local Knowledge
A winning business signage solution starts with deciding on a design that converts your brand into a statement. As your dedicated design consultant, not only will your local sign shop know which type of sign is ideal for your business, but that partner will also know how to maximize your sign's visibility, establishing it as a point of differentiation from competitors. Moreover, your signage solutions partner will offer experience with navigating signage permitting regulations within your region and ensuring compliance with the Americans with Disabilities Act. Nothing's worse, after all, than erecting signage and subsequently learning you need to modify it due to permitting infractions.
At Brady Signs, we leverage our longstanding permitting expertise to cut through the bureaucracy. We shift the burden of securing proper business signage permitting away from our customers and plant it firmly on our shoulders. Leave this process to Brady Signs so you can focus on what really matters for your company.
Maintenance
As mentioned before, choosing a local sign shop means you gain a trusted partner for life. When you buy online, you buy the sign from the company, but they then sub out the installation to someone else (usually the cheapest bidder). If something goes wrong with the sign, who do you call? The company you bought it from, or the company who installed it? This alone greatly complicates the process.
Keeping your sign maintenance up to date is an essential part of running your business. The best plan of action is to schedule preventative sign maintenance so you can eradicate any possible issues before they happen. But with an online shop, you don't get any maintenance, preventative or otherwise. Working with a local sign shop will ensure that you're getting the best sign maintenance possible and that your sign will continue to work properly for years to come. Put your sign in hands you can trust to make sure your brand is properly represented on all fronts.
---
At Brady Signs, we're a third-generation family business that's served as a premier provider of business signage solutions throughout the North Central Ohio region and beyond for nearly 50 years.
Want to learn how we can convert your brand into a statement using our eye-catching signage for business? We're here to talk.
Looking for a quality signage solution for your next project?