Is Your Signage Built to Last? The Keys to Proper Sign Maintenance
April 28, 2017

Posted by:

Ryan Brady

Category:

LED Signage, Sign Maintenance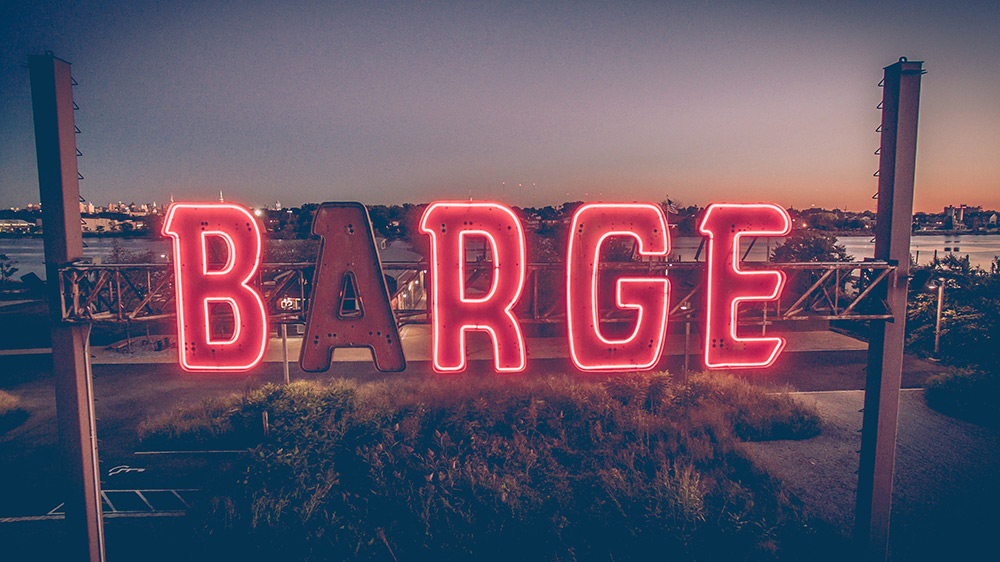 High-quality signs with regular sign maintenance will last for years and continue to positively benefit your business. Keeping your sign well maintained and up to date is key to making sure your sign is performing well and representing you in the best way.
Your signage is an extension of your brand and a direct reflection of your business. A good sign will help drive customers to your store, help people recognize who you are, and put you on the path to becoming a landmark in your community.
Without a well-designed business sign, your storefront won't make anyone take notice. Passers-by won't be drawn into your business, and you'll struggle to establish the initial line of trust that a high-quality sign can create with your audience.
The best way to know if you have a well-designed sign is to have worked with a professional signage designer in the past. A designer can give you the best sign possible for your business because they know the best practices for effective signs. Working with a signage designer can give you an easy route to regular sign maintenance as well. Many designers will offer maintenance plans with their signs so you'll already be on track to keeping your sign up to date.
Ensure the Longevity of Your Sign with Proper Sign Maintenance
Regular sign maintenance can help you determine if your sign is built to last, and help make sure that it stays that way. Considering the area you live in, your sign might need to be built a certain way to protect from the elements.
Wind is a force of nature that can bear down on taller signs over time. If your sign is on a post, your regular sign maintenance will include checking to make sure the sign isn't suffering from wind damage or showing signs that it's starting to fall apart. High winds can negatively affect your sign structure, so making sure it's checked regularly can prevent a future disaster.
You can avoid emergencies and expensive sign maintenance costs by making sure you give you're having annual inspections and cleanings done for your signage. Professionals will be able to catch issues before they become bigger problems, saving you time, money, and stress. Just like going to the doctor once for a yearly checkup, having your sign looked over can catch issues in the beginning and keep your sign like new for years to come.
If your sign is lighted, annual sign maintenance can help you find out if relamping your sign is necessary. If one of your lamps goes out, there will be more stress put on the ballasts in your sign, the part that regulates the electrical current to your lamps. Added stress means the ballasts will struggle to last as long as they normally would, and it can lead to further repairs for you in the future. The trick is to go ahead and do a full sign relamping if one of the lamps is looking weak. This way the lamps are aging at the same rate, your ballasts will last longer, and the overall life of your sign will be extended.
Sometimes, it might not be sign maintenance that you need, but an upgrade. Many signs could benefit from an energy efficient upgrade, not only to add to the life of the sign, but it'll also cut down on your bottom line. LED retrofitting is a great example of a way you can update your sign to be more efficient for your business. Switching out your neon or fluorescent lighting in order to give your sign a brighter, newer look is a good way to give your signage a boost. These types of upgrades are great ways to continue to keep your sign up to date and running smoothly so it will last longer.
In order to get the best sign maintenance available to your business, partner with a signage designer to ensure that you're getting expert advice and service for your sign. Working with a designer who is located in your region is a great way to make sure you have someone who is well-versed in your community's specific signage regulations. They'll also be closer and available to help if you run into an emergency and need service fast.
Making sure your sign is well taken care of is an important part of keeping your brand sharp and appealing to your customers. Having a signage designer on your side, especially one who's local to your area, is the best way to ensure you're doing everything to have a long lasting sign.
---
At Brady Signs, we're a third-generation family business that's served as a premier provider of business signage solutions throughout the North Central Ohio region and beyond for nearly 50 years.
Want to learn how we can convert your brand into a statement using our eye-catching signage for business? We're here to talk.
Looking for a quality signage solution for your next project?