Do it Right the First Time: 3 Keys to Proper Business Signage Installation
August 1, 2016

Posted by:

Ryan Brady

Category:

Branding, Design, LED Signage, Signage Benefits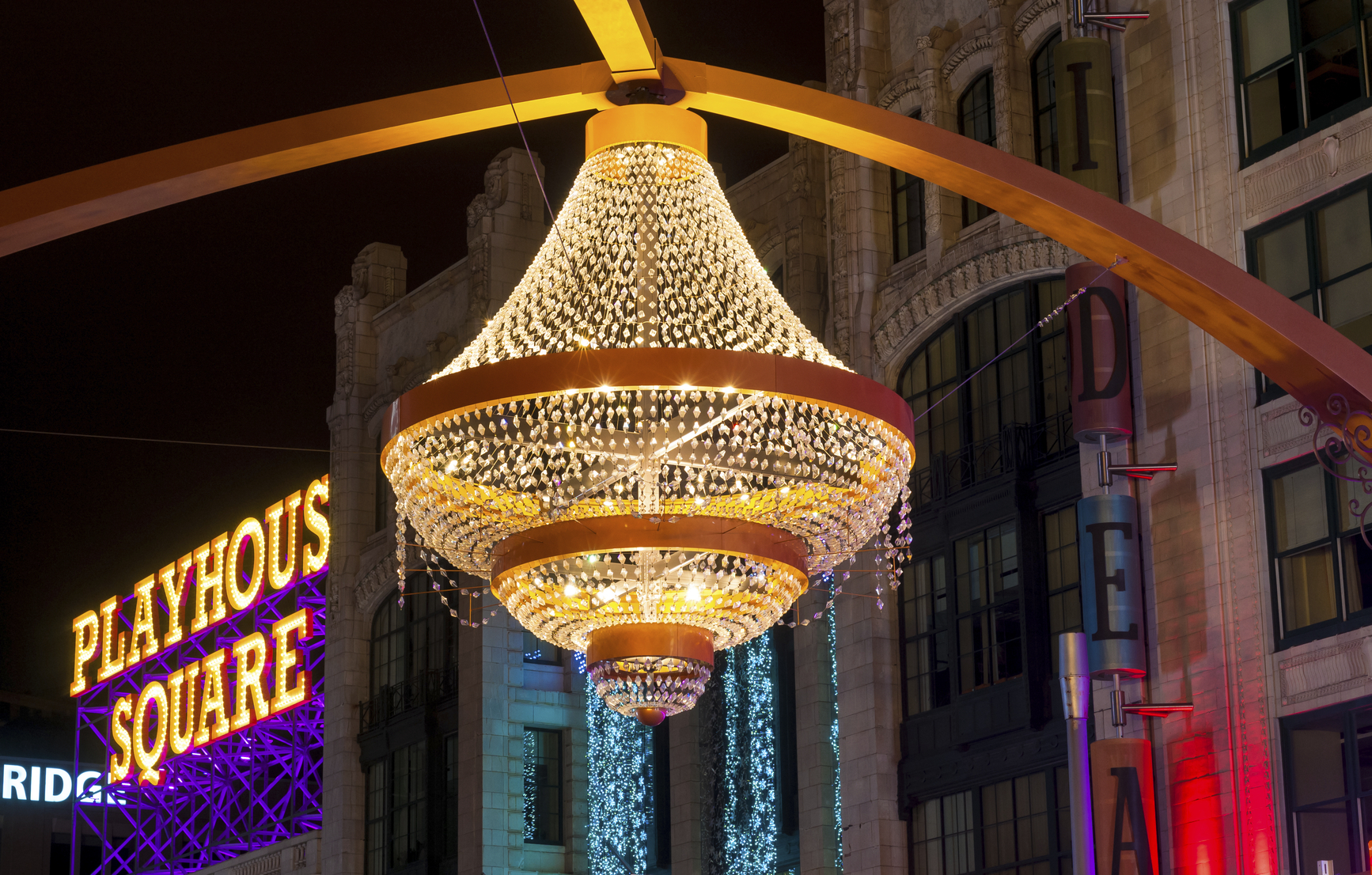 It's often not much more than an afterthought, but the installation of your business's signage is just as important as the design of it.
You're not just hanging an "open" sign in your window. You need a business signage installation professional on your side to help with placement, mounting, safety, building codes, and permitting. You have ten seconds to capture the attention of the customer — do it right the first time.
On-premise signage can account for half of all new customers, so it's vital to make sure your sign is always functional and visible. The identity of your brand is at stake.
Ready to upgrade your business sign? Here are the three keys to proper business signage installation.
Safety, Visibility, and Aesthetics
With a new business signage installation, there is no margin for error. To ensure the installation is performed perfectly, you need to focus on safety, visibility, and aesthetics.
Safety is, of course, paramount, so taking advantage of the end-to-end expertise of an installation professional is the right first step. You want your signage to be there for a long time and be a beacon in the neighborhood. And you want it to be strong, sturdy, and safe.
Here a some safety questions to ask before the business signage installation begins:
Has a site audit been conducted for underground utilities, service issues, and access to the site?
Are local signage zoning laws being adhered to and have the proper permits from the appropriate municipalities been secured?
Are there any specific environmental needs?
Is there a safety plan in place?
Is the construction equipment organized and in good working order?
Has an installation date been confirmed?
With your brand and profitability at stake, it is key to make sure your sign is highly-visible and aesthetically pleasing. Again, visually-captivating business signage can account for generating as much as 50 percent of your customer base, so make sure customers know exactly who you are and where you are. LED illumination will ensure you're seen 24/7, and an electronic message center gives you the ability to craft and program unique and memorable messaging.
Find the Right Partner
When searching for a business signage installation professional, look for a seasoned company with a strong track record and years of experience. Your business signage — whether it's indoor or outdoor — won't reach its full potential without the help of a dedicated and skilled business signage installer making sure the sign is accurately sited, perfectly installed and, if necessary, expertly wired for illumination.
Never compromise quality. The best business signage installation companies will fabricate signs using the highest-quality materials available. This ensures durability to last decades, an exemption from most regular maintenance needs, and, of course, expert installation.
When choosing a partner, don't take the decision lightly. Sure, you could order some business signs on the Internet and call it a day. But that only covers a small portion of your overall signage needs, and, regardless, it is highly recommended to align yourself with an expert business signage installation professional. The right company can act as your trusted signage consultant as you determine how to proceed with implementing a sign into your business.
Always Be Seen
Nearly one-fifth of the U.S. population relocates annually. Yes, that means you could be losing customers, but it also means that new prospective customers will be traveling by your location, so you need to capitalize on this built-in opportunity and draw them in.
If your business is situated near a highway, a tall pole sign will ensure highway travelers gain awareness of your existence. Conversely, if your business is located in a suburban area, a mid-rise pylon sign may best serve your visibility needs. And an urban setting may call for a projecting blade sign or an illuminated awning sign that attracts motorists and pedestrians alike.
In any case, installing the sign in the optimum location will boost your business' profile and visibility. But, visibility goes beyond location.
When it comes to business signage, size matters. It should be large enough to be read from distance yet simple and clear enough to be read from close-up. Lighting is key as well. Proper illumination can mean the difference between 12 and 24 hours of daily visibility for your outdoor business sign. Don't get left in the dark.
More than anything, you want your sign to have that "wow" factor. Find the right signage partner, channel your creative side, and create a sign with pizazz that will stand out from the crowd.
---
At Brady Signs, we're a third-generation family business that's served as a premier provider of business signage solutions throughout the North Central Ohio region and beyond for nearly 50 years.
Want to learn how we can convert your brand into a statement using our eye-catching signage for business? We're here to talk.
Looking for a quality signage solution for your next project?