Logo Design Tips for Your Business Signage
February 16, 2018

Posted by:

Ryan Brady

Category:

Branding, Custom Signage, Design, Letter Sizing, Logo Design, Signage Strategies, Small Business Signage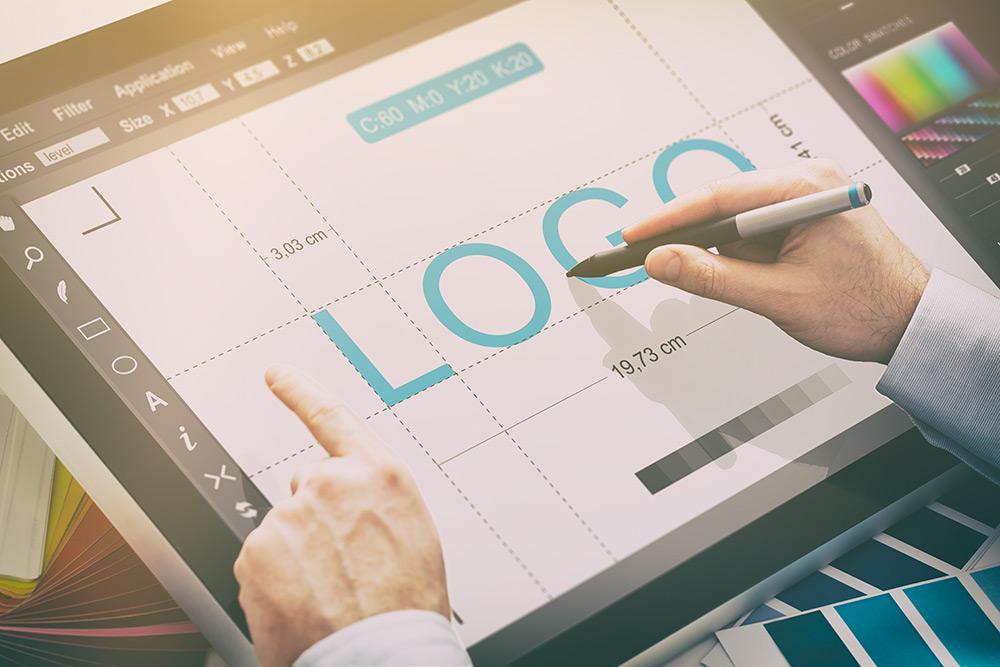 From that sportswear company with the swoosh to the technology juggernaut with that recognizable piece of fruit emblazoned on all of its products, it's every company's dream for their logo to become synonymous with their brand. Once you've settled on a logo, it'll be featured on everything — your website, business cards, menus, and T-shirts. If you're not sure where to begin with logo design, a great place to start for tips is with your local signage company.
What Makes a Great Logo?
Simplicity is the key to every great logo. If you think about that swoosh or the piece of fruit on the back of nearly every smartphone being carried around, the world's most memorable logos are incredibly simple. Ask yourself what emotions and ideas you'd like to convey with your logo. How can it be used to give customers an idea of your overall mission and the kind of service you provide? When they see that logo on the sign in front of your business, how will it convey your brand?
This doesn't only apply to shapes; it also applies to colors. Make sure the colors you choose for your logo really represent your business and industry. Keep in mind that logos that are complex or that use a variety of colors are going to be harder (and more expensive) to print on various materials you'll likely need to conduct business, from brochures and menus to T-shirts and banners.
Whatever you do, make sure not to copycat in the logo design process. It may seem clever to create a logo that's close, but not exactly like the one of a better-known company. Even if they're in an entirely different field, this can lead to confusion for people who are familiar with that company's logo but don't know who you are yet. Sometimes these kinds of logo design mistakes happen accidentally. That's why it makes sense to work with professionals who are aware of what's out there before committing to a final design.
Logo Design Tips from the Signage Experts
As we said above, a great resource for logo design is asking advice from experts like the team at Brady Signs. We know what logos work to grab customers' attention and make the best first impression.
Our team also understands that in order for a logo to truly be successful, it has to work well no matter what scale it's on. When working on your logo design, keep in mind that what works well on a small scale (for letterheads, business cards, and so on) may not look as good when it's ten feet tall and dozens of feet up in the air! If the letter strokes are light and delicate or the colors are too pale, they may be tough to read from a distance. As you go through the logo design process, be sure to choose a design that will work well in all of the applications you'll need to use it.
Once you're ready to turn your logo into a sign, we'll be able to ensure that it's a custom sign that's done right. Like your logo, your business signage is a long-term investment. Our team will be able to choose the sign treatment that best displays your logo, suits your location, and gains the attention of your target customer.
Picking a logo for your brand and company is a major decision. With our tips in mind, you'll be better able to choose one that's attention-catching, appropriate, and suitable no matter where you display it.
---
At Brady Signs, we're a third-generation family business that's served as a premier provider of business signage solutions throughout the North Central Ohio region and beyond for nearly 50 years.
Want to learn how we can convert your brand into a statement using our eye-catching signage for business? We're here to talk.
Looking for a quality signage solution for your next project?