Auditing Business Signage: Where Do Your Signs Stand?
July 9, 2021

Posted by:

Ryan Brady

Category:

Audits, Branding, Business Branding, Custom Signage, Design, Design-Build Signage, Signage Benefits, Signage Strategies, Small Business Marketing, Small Business Signage, Turnkey Business Signage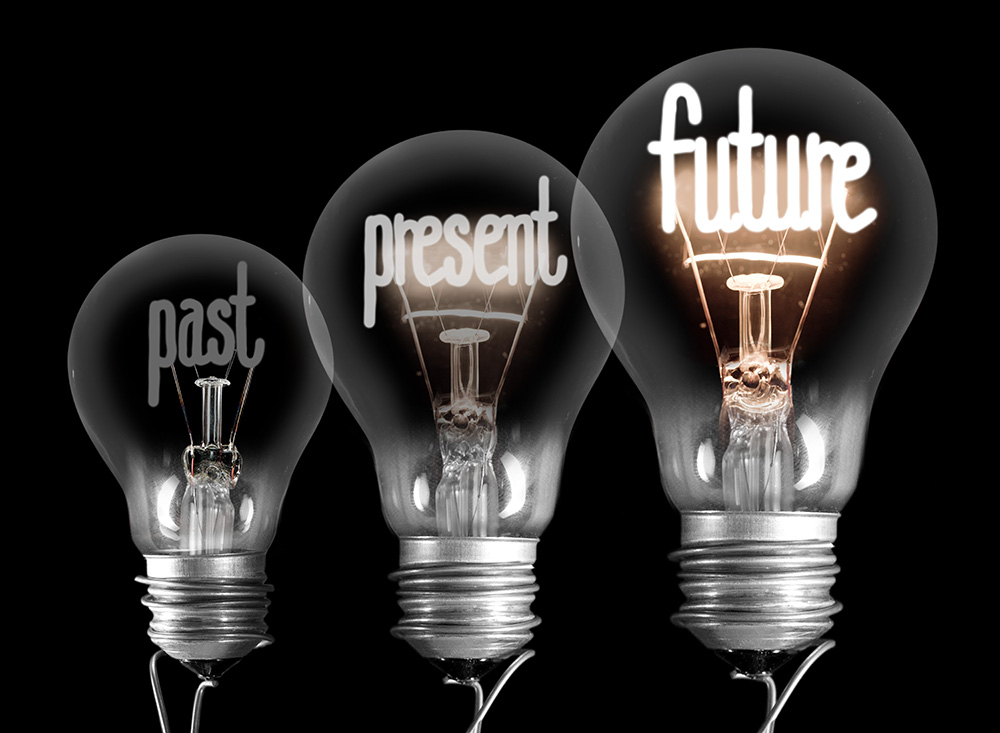 With more and more people getting vaccinated, life is slowly and steadily getting back to normal. If you're planning to get back to business anytime soon, consider adding auditing business signage to your to-do list. To derive maximum value from your business signs, you need to audit them regularly.
Imagine how your customers and prospects would feel when they see temporary or worn-out signs outside your business. 68% of customers believe that signage reflects the quality of a business and its products/services. Also, 68% of consumers have made a purchase because a sign caught their eye. Therefore, you need to ensure both your indoor and outdoor business signs are in good shape.
Auditing Business Signage
Here's a quick checklist to help you audit your business signs:
Visibility
Are your outdoor signs clearly visible? Are bushes, buildings, or competitors' signs covering your outdoor business signs? Ensure you audit your indoor signs for visibility too. A huge cupboard or a new curtain may be blocking an indoor sign that leads to the reception. 60% of businesses reported that a change in the visibility of their signs had a positive impact on profits and sales.
Appearance and Colors
Are the colors vibrant and eye-catching or are your signs dull and boring? Check the appearance and colors of your business signs, especially the outdoor ones. If the color of the sign is fading or it appears dirty, consider repainting or replacing it. Avoid picking colors that merge with your surroundings. Colors have a massive impact on how customers and prospects view your signs.
Call-to-Action
Do your business signs have a strong call to action? Marketing with business signs today is all about urging customers and prospects to take action. Therefore, ensure your signs clearly showcase what your customers and prospects need to do.
Branding
Have you updated your business logo and address on your sign? Are you using corporate colors on your signs? Consistent brand fonts, colors, logos, and other elements will help customers and prospects identify your business.
ADA Compliance
When auditing business signage, ensure you're adhering to all American Disabilities Act (ADA) and Occupational Safety and Health Administration (OSHA) guidelines. Non-compliance can lead to costly penalties. If your signs do not meet ADA standards, you can be at serious risk of paying hefty fines – up to $75,000 for one signage violation and up to $150,000 for subsequent violations. Therefore, ensure you're following all the basic ADA rules, such as Braille, fonts, placement, spacing, and visuals.
Need for Repairs
Ensure you check your business signs for overall quality. Look for old bulbs, loose fittings, and the overall appearance of your signs. If you're using illuminated signs, consider changing old bulbs urgently. If you're not already using illuminated signs, consider adding LED retrofits.
Auditing Business Signage Effectivity
Now that you know what all you need to check when auditing business signage, here are some quick tips to get you started:
Build Your Audit Team
When it comes to auditing business signage, the more the better. Create an audit team comprising employees from different departments. Ask all the team members to put themselves in the customers' shoes while assessing and evaluating the business signs
Define a Clear Plan
Pick your start and endpoints. Ensure you audit all your indoor and outdoor signs. Assign different signs to different team members to avoid overlapping when auditing business signage.
Create an Audit Checklist
As you audit the business signs, create a list of things that require immediate attention. You can use color codes to mark urgent and nonurgent issues.
Determine How You'll Utilize the Audit Information
Once you're done auditing business signage, take time to think about how you will implement the required fixes. If you've identified multiple nonurgent issues, consider fixing them over a course of a few months. Consider sharing the audit document with a signage professional and seek their advice.
Business Signage Audit – Where to Start
Signs to Audit Outside Your Building
Assembly points
Fire exit doors
Roof access
Parking lots
Signs to Audit in the Reception Area
Company information
Fire alarm notices
Extinguisher IDs
Emergency exits
Toilet signs
Access signs
Braille signs
Signs to Audit in the Corridors and Stairwells
Fire equipment signs
Emergency exit signs
Fire exit door signs
Stairwell signs
Extinguisher IDs
Signs to Audit Inside the Building
First aid signs
Janitorial signs
Prohibition signs
Emergency exit signs
Fire alarm signs
General information
Floor markings
---
At Brady Signs, we're a third-generation family business that's served as a premier provider of business signage solutions throughout the North Central Ohio region and beyond for nearly 50 years.
Want to learn how we can convert your brand into a statement using our eye-catching signage for business? We're here to talk.
Looking for a quality signage solution for your next project?