Why You Should Retrofit Your Business Signage to LED
February 1, 2016

Posted by:

Ryan Brady

Category:

LED Signage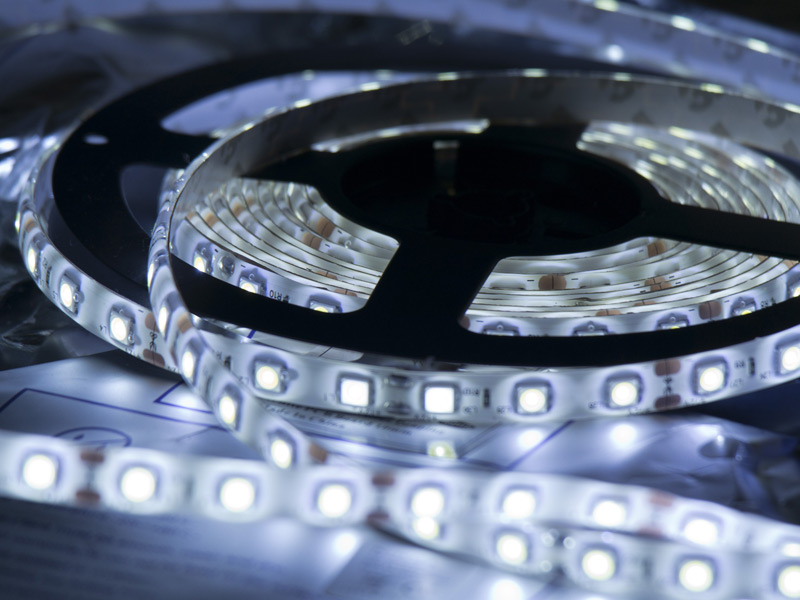 It has never been more hip to go retro. No, we're not talking about playing vinyl records and wearing your grandparents' clothes. It's time to retrofit your business signage with LED lighting.
The advancement of LED (light emitting diode) has ushered in a new era of business signage illumination. There's never been a better time to get "out with the old and in with the new" by replacing your existing lighting with state-of-the-art illumination technology. With the guidance of a business signage solutions consultant, retrofitting with LED your business's neon-, fluorescent- or HID-lit signage often proves easier and more lucrative than you might expect.
Your business signage is simply too important to forgo maximizing its utility. By some estimates, it can account for up to 50 percent of your customer base. But what if your outdated signage is underperforming and only producing a fraction of its customer potential – can your business afford that lost opportunity?
A LED retrofit offers your business an array of advantages no other signage solution can match, saving you time, money and hassle, among other benefits.
10 Reasons Why You Should LED Retrofit Your Business Signage
Improved Energy Efficiency: LED lighting yields significant energy cost savings every month versus traditional types of illumination, consuming 50-90 percent less energy.
Less Maintenance: LED lighting typically only requires maintenance once every 5-10 years, compared to annual or in some cases quarterly service trips commonly associated with more traditional lighting systems.
Greater Return on Investment (ROI): Payback periods for LED installation range on average from one to three years, meaning it doesn't take long for your business to start enjoying financial returns.
Reduced Environmental Impact: Unlike fluorescent lighting and neon, LED illumination does not contain hazardous chemicals phosphor or mercury.
Safer: LED lights run on extremely low voltage compared to traditional neon systems that run on as many as 15,000 volts, thus reducing the risk of becoming a fire hazard.
Instant Light: Whereas some types of traditional lighting may take a while to warm up to full illumination, especially in colder weather, LEDs turn on instantly.
Longer Lifespan: A well-fabricated LED light can last a decade or more – significantly longer than the lifespan associated with traditional lighting.
Relatively Easy Conversion: By replacing your existing bulbs with LED lamps, your signage solutions expert can achieve LED retrofitting with minimal disruption to your business operations.
Enhanced Visibility: Lighting like LED that's less prone to failing means your business signage remains illuminated and visible to more prospective customers.
Bolstered Brand Reputation: When your business is environmentally responsible, your customers will take notice and your brand will develop a reputation as being eco-friendly.
---
At Brady Signs, we're a third-generation family business that's served as a premier provider of business signage solutions throughout the North Central Ohio region and beyond for nearly 45 years.
Want to learn how we can convert your brand into a statement using our eye-catching signage for business? We're here to talk.
Looking for a quality signage solution for your next project?