Turnkey Business Signs: How To Find the Right Signage Company For Your Brand
May 20, 2022

Posted by:

Ryan Brady

Category:

Turnkey Business Signs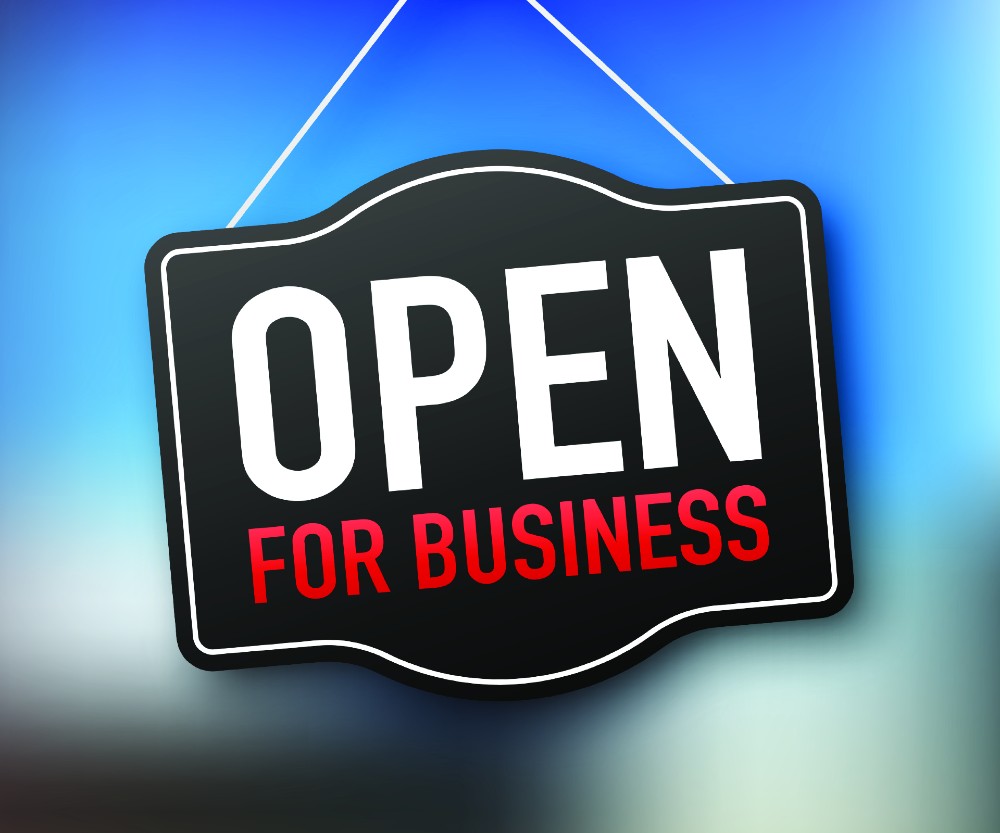 Optimal business signage represents one of the most impactful marketing strategies you can adopt to grow your business. By displaying visually-captivating signage, your business will enjoy increased visibility and a point of differentiation from competitors.
Functionally, you'll convert your brand into a more recognizable statement. But to leverage this opportunity successfully, you need a business signage partner you can trust. That's where turnkey business sign providers come in.
But, before you plan to order turnkey business signs for your company, one of the first things you should do is understand what to look for in a turnkey business signs provider.
After all, 68% of potential customers believe that business signage in the U.S. reflects the quality of a business and its products and services.
So you've got to find the right partner.
5 Things You Should Consider When Hiring a Turnkey Business Signs Provider
1. End-to-End Experience
Designing and installing turnkey business signs is one thing. Having a true partner who is experienced in designing, installing, servicing, and maintaining that signage is something completely different. Working with turnkey business signs providers who are knowledgeable about different signage projects and know what it takes to see a project from start to finish (and beyond) makes all the difference. From putting up a new sign out front to retrofitting your business sign with neon lights to installing digital signage and everything in between, an experienced turnkey business signs provider will have all the answers — and do all the heavy lifting — for you.
2. More Than a Manufacturer
A professional turnkey business signs provider will not only produce compelling signs but also provide you with a full suite of services, including content creation, design, production, installation, maintenance, and more. Their services will go far beyond the manufacturing of signs. You don't need to settle for an incomplete process when you can easily find a comprehensive solutions provider who understands the value of effective business signage.
3. Someone Who Can Cut Through the Red Tape
The task of navigating local signage zoning laws and securing permit approval from the appropriate municipalities can be daunting and frustrating. All cities and townships have sign ordinances governing the size and location of business signage. Some even restrict the types of business signs and accompanying lighting that can be utilized. Nearly every component of the business signage process — design, installation, resizing, refacing, replacing, etc. — requires permit approval. A good turnkey business signs provider will cut through the bureaucratic complexity, helping you circumvent barriers and achieve the signage solution your business needs.
4. Signs That Stand the Test of Time
Durability and quality go hand in hand. Work with a turnkey business signs provider who can offer you durable and superior-quality signs that can withstand the elements and the test of time. While normal wear and tear over time are inevitable, durable business signage should last for years on end. Ensure your signage provider's fabrication process involves high-quality materials intended to endure all types of weather. Then make sure your business signage is expertly installed and ready to last for the long haul.
5. A True Partner
With the right turnkey business signs partner, the relationship will not end upon the successful completion of the project; it will transform into a solid long-term partnership. Once you develop a strong bond with the service provider, they'll always be there to help you along the way. There's a certain peace of mind that develops when you have a consistent point of contact that's always just a short phone call away, and that relationship can only be built with a true turnkey business signs partner.
---
At Brady Signs, we're a third-generation family business that's served as a premier provider of business signage solutions throughout the North Central Ohio region and beyond for nearly 50 years.
Want to learn how we can convert your brand into a statement using our eye-catching signage for business? We're here to talk.
Looking for a quality signage solution for your next project?