How We Rank Digital Sign Manufacturers and What Separates Them
October 9, 2020

Posted by:

Ryan Brady

Category:

Branding, Business Branding, Digital Printing Services, Digital Signage, Electronic Message Centers, LED, LED Retrofit, LED Signage, Retrofitted LED Lighting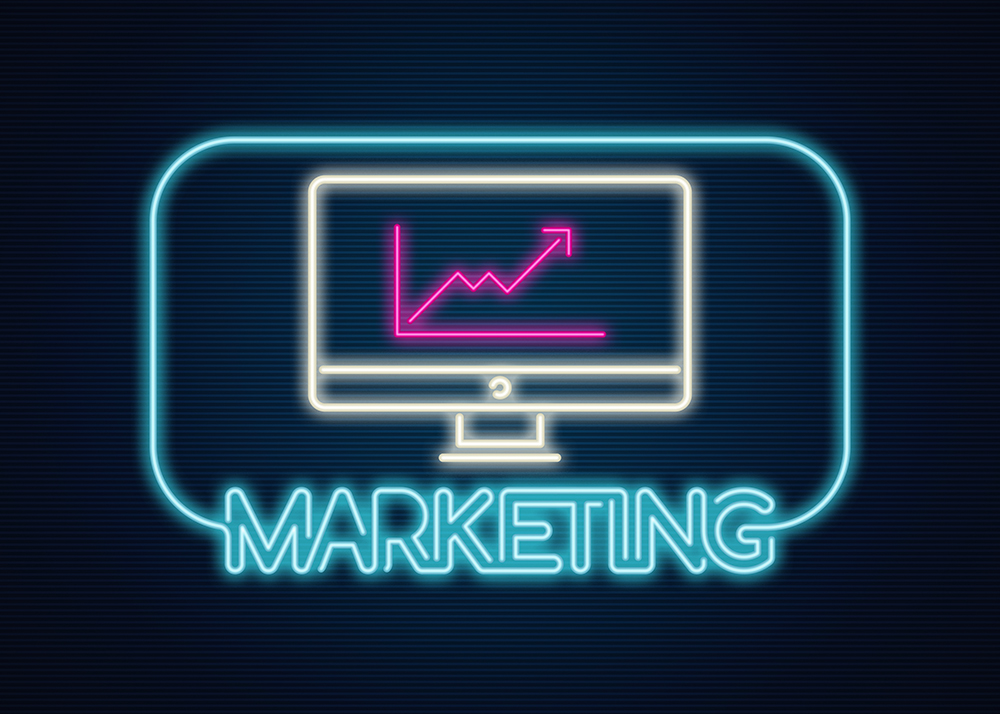 The digital signage market in the US is growing rapidly. Research predicts that the overall digital market was valued at $20.82 billion in 2019 and is expected to reach $29.63 billion by the end of 2024. But which digital sign manufacturers are the best?
The growth of the digital sign market is driven by a variety of factors such as higher adoption of digital signage products in the commercial space, increasing infrastructural developments in growing countries, and more technical advancements in display-related products.
Therefore, digital sign manufacturers are putting their best foot forward to gain an edge over their competitors, grow their business, earn profits, and build customers for life.
Tiers of Digital Sign Manufacturers
We rank digital sign manufacturers in three tiers: Tier 1, Tier 2, and Tier 3, based on the value they deliver to their customers. Per the current rankings, the following digital sign manufacturers have made it to the list:
Tier 1: Daktronics Watchfire
Tier 2: Media Resources Vantage LED Optec
Tier 3: Over 100 Chinese Display Manufacturers
Tier 1 digital sign manufacturers typically design and manufacture cabinets, display interfaces, and LED modules. They source components from trusted suppliers.
Tier 2 digital sign manufacturers primarily design display cabinets. They purchase LED modules from Chinese manufacturers and display interfaces from other trusted suppliers.
Tier 3 digital sign manufacturers purchase raw materials from other companies, manufacture LED modules, purchase electronics that connect the modules to the display system, purchase cabinets from Chinese cabinet suppliers and source components from the lowest bidding suppliers.
Why You Should Work With Tier 1 Digital Sign Manufacturers
Three benefits that businesses expect from digital signs include:
Therefore, to evaluate what separates Tier 1, Tier 2, and Tier 3 digital sign manufacturers, we examined what value they deliver to businesses that are looking for digital displays.
To fulfill the three needs of businesses, digital sign manufacturers need to ensure their products:
Are cost-effective
Are reliable
Comprise easy-to-use control solutions
Provide stellar image quality
Provide benefits of informing the audience that exceed the total cost of ownership
Tier 1 Digital Sign Manufacturers Provide High-Quality Digital Signs
To provide businesses with high-quality signs that grab potential customers' attention, digital sign manufacturers should ensure their digital signs:
Have pixel resolutions that are enough to display the required images
Are bright and high-intensity to draw potential customers' attention
Display accurate colors that are aligned with the business' branding
Provide pixel consistency across the sign
This is an area where Tier 1 digital sign manufacturers have an edge over their Tier 2 and Tier 3 competitors. What is the impact of the display that doesn't serve the purpose?
Tier 1 Digital Sign Manufacturers Focus on Effective Heat Management
As compared to their Tier 2 and Tier 3 Chinese competitors, Tier 1 digital sign manufacturers pay special attention to thermal management. In the case of digital signs manufactured by Tier 1 companies, the power is converted efficiently to provide maximum brightness.
All in all, Daktronics Watchfire manufactures and delivers digital signs that are reliable, efficient, thermally sound, designed per customers' requirements, and cost-effective. They develop their own cabinets and systems. The maintenance costs of digital signs manufactured by Daktronics Watchfire are also lower as compared to digital signs manufactured by Tier 2 and Tier 3 Chinese manufacturers (even though their costs are 50% lesser).
---
At Brady Signs, we're a third-generation family business that's served as a premier provider of business signage solutions throughout the North Central Ohio region and beyond for nearly 50 years.
Want to learn how we can convert your brand into a statement using our eye-catching signage for business? We're here to talk.
Looking for a quality signage solution for your next project?