Is Your Sign Hurting Your Business?
December 9, 2015

Posted by:

Ryan Brady

Category:

Signage Benefits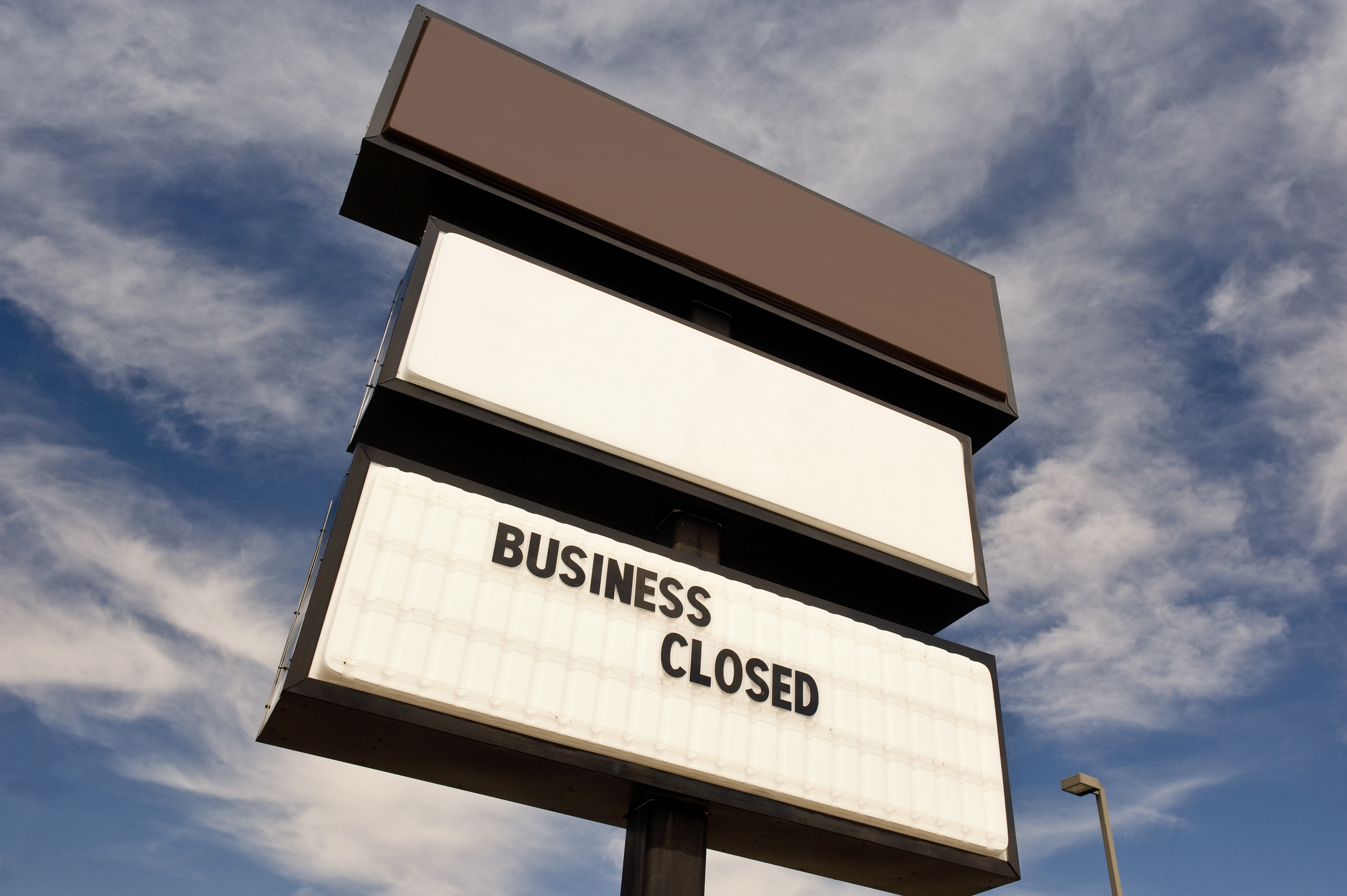 The first-time customer finalizes his purchase as you pose your usual question: "So how did you learn of our business?"
With a perplexed hesitation, he offers a response. "I must not be very perceptive. I've been driving this route for 15 years, and today is the first time I've noticed your business being here."
If this exchange sounds familiar, then chances are your business signage is letting you down. Intended to convert your brand into an eye-catching statement and draw customers to your door, ineffective signage for business accomplishes neither objective.
In a perfect world, visually-captivating outdoor business signage represents a cost-effective form of advertising that can account for generating as much as 50 percent of your customer base. It's your personal equivalent of the "Welcome to Fabulous Las Vegas" illuminated pylon sign viewed as you approach The Strip, or the famous "H-O-L-L-Y-W-O-O-D" letters overlooking Tinseltown.
Yet all too often business signs do their respective companies no favors and, in fact, can even hinder business, enticing prospective customers to look elsewhere in order to fulfill their needs. Ever decide to wait until the next highway exit to seek a fill-up because the pole sign promoting a gas station appeared shoddy?
Here are factors to consider when asking yourself, "Is my sign hurting my business rather than helping it?
Location
Location can truly be everything when it comes to your business signage. A strategically-placed sign provides superior visibility both from afar (think highway drivers) and from close proximity (think passersby on Main Street). When both aims can't be accomplished by a single piece of signage, a more comprehensive signage approach combining a pylon sign with other forms of signage such as wayfinding and store front signs may be warranted. Potential obstacles – such as trees, telephone poles and signage for neighboring businesses, must also be taken into consideration when determining your sign location.
Size
Size matters in the case of signage for business. Ideally, your sign's degree of readability will cater to both the nearsighted and farsighted segments of the population by being large enough to be read from distance yet simple and clear enough to be read from close-up. In general, bigger is better for business signage. Just be sure to work within your local zoning laws and secure approval for the maximum signage size your particular municipality allows.
Lighting
Don't let darkness descend upon your business. Proper illumination can mean the difference between 12 and 24 hours of daily visibility for your outdoor business sign. Should you find your business in the dark, contact Brady Signs to expertly perform the maintenance necessary to return illumination to your signage. Additionally, with the advent of LED as an increasingly affordable illumination alternative, an increasing number of our customers are investing in an LED retrofit solution and reaping the returns. LED lighting provides a host of benefits ranging from reduced energy expenses to lower maintenance costs to better performance with regards to brightness. And modern timer systems enable you to control exactly when your lighting turns on and off.
Quality
Business signage represents an investment that can pay a return many times over when done right. For this reason, quality should not be compromised. High quality signage companies regularly fabricate a sign for a customer, implementing a manufacturing process that relies upon the highest-quality materials available. This ensures your business sign features the durability to last decades, as well as an exemption from most regular maintenance needs.
Wow Factor
Ultimately, many businesses will optimize the location, size, lighting and quality associated with their business signage. Where you can truly convert your brand into a more impactful statement, however, is by making your sign stand out from the crowd. A digital signage design sporting some pizazz will induce prospective customers to take notice. Find a signage design partner and channel your creative side. Refurbishing and illuminating a vintage sign, suspending your iconic company logo within the sky atop a pylon sign or installing an electronic message center complete with clever messaging represent just a few of the many ways your sign can become the talk of the town.
Once you succeed at implementing signage serving as an asset for your business, your conversation with new customers will change. Hearing "I saw your sign and just had to stop in…" will become the norm rather than the exception, and your company's bottom line will reap the benefits.
---
At Brady Signs, we're a third-generation family business that's served as a premier provider of business signage solutions throughout the North Central Ohio region and beyond for nearly 45 years.
Want to learn how we can convert your brand into a statement using our eye-catching signage for business? We're here to talk.
Looking for a quality signage solution for your next project?