How to Help People Find Your Business During Winter
January 20, 2016

Posted by:

Ryan Brady

Category:

Signage Benefits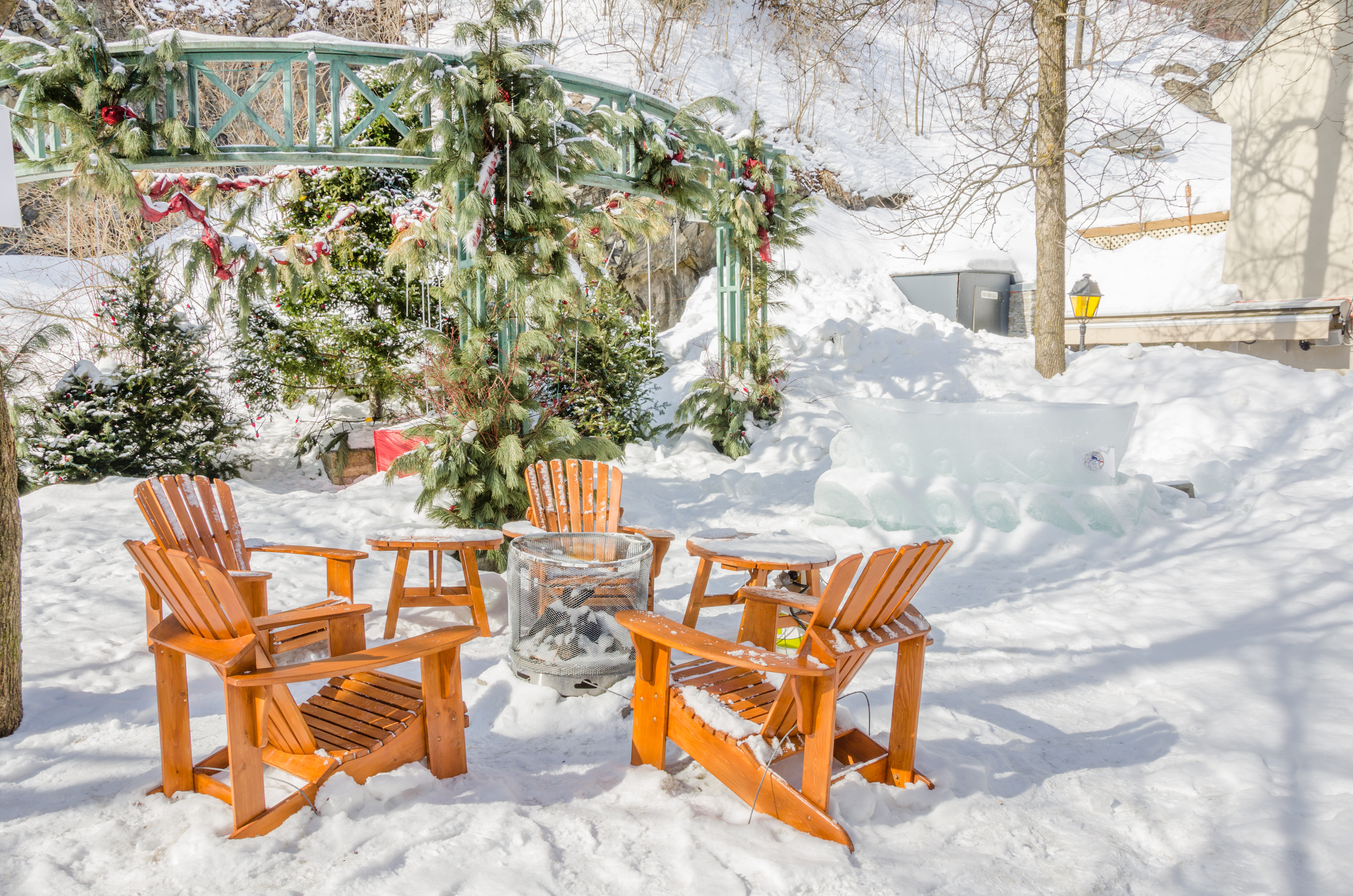 Blustery conditions, relentless snowfall and a general sense of dreariness. Getting people to find your business during winter can be a challenge.
Like it or not, winter cometh. And while there's always a chance Old Man Winter shows compassion this year, it's far more likely you – as a business owner in the Midwest – should prepare for the worst and be pleasantly surprised by any mildness that occurs.
Whereas winter beckons snow days and ski trips for children and cold-weather sports enthusiasts, it often elicits dread for business owners. Fear of plummeting revenue generation during winter is all too real.
Even if you're headquartered within a warmer climate or operate a business that's not overly weather-dependent, there's always a risk your customer base will go into hibernation from January through March. In this undesirable scenario, your sales freeze may not begin to thaw until spring's arrival.
But rather than shuttering your business following the completion of the holiday shopping rush, here are four ways to ensure prospective customers find your business during the harsh winter months:
1. Upgrade Your Old Lighting Systems
Want your outdoor business sign to permeate bright lighting through the overcast sky, conquering winter's dreariness? Then retrofitting your old neon or fluorescent sign lighting system into LED represents an enticing option for your business.
In addition to consistently brighter illumination, LEDs come on instantly. This can prove important during the cold winter months, as older fluorescent and HID systems tend to take an extended period of time to ramp up to full brightness. Why let an outdated lighting system test your patience?
2. Ensure Your Signage Lighting Remains Fully Illuminated
Even if your business is not ready to take the plunge into pursuing LED retrofit, it's critically important to make sure your signage remains fully lit for long winter nights. Business signage that's either half-lit or lacking functional illumination altogether can reflect poorly on your establishment, fair or otherwise.
Winter marks the perfect time to evaluate the functionality of your exterior building lights, as shorter days increase the probability that prospective customers will view your sign during hours of darkness. Ensure your signage lighting is working properly so that customers will feel more secure arriving at your place of business throughout the long, dark winter months.
3. Adjust Your Signage Lighting to Accommodate Shorter Days
The arrival of winter beckons shorter days as sunlight becomes fleeting and scarce. As a result, you should adapt your outdoor lighting system accordingly. Ensure you signage and parking lot lights reflect the winter solstice by coming on earlier and providing sufficient illumination throughout winter evenings.
With modern outdoor business signage technology, you can install an adjustable timer system, thereby seizing control of when your lighting turns on and having the capability to alter that timing depending on the time of year. This technique all but guarantees your business signage lighting accurately reflects your hours of operation year-round.
4. Incorporate an Electronic Message Center
Take your outdoor signage for business to the next level by having Brady Signs install your customized Electronic Message Center. Prominently anchoring your business, this digital signage strategy converts your brand into an eye-catching statement – even during the dead of winter.
An electronic message center guarantees your business visibility by serving as a dynamic message board. You can use the moving message screen to share winter-specific details with your customers, such as adjusted hours of operation and cold-weather promotions. Best of all, these types of message boards tend to deflect and melt snow (though ensuring regular snow removal certainly wouldn't hurt).
Winter will be here soon, in all its bone-chilling glory. But by undertaking the necessary measures to maintain your business's visibility, you can ensure your revenue flow remains warm throughout the cold wintry months ahead.
---
At Brady Signs, we're a third-generation family business that's served as a premier provider of business signage solutions throughout the North Central Ohio region and beyond for nearly 45 years.
Want to learn how we can convert your brand into a statement using our eye-catching signage for business? We're here to talk.
Looking for a quality signage solution for your next project?