Creative Ways to Pay for New or Upgraded Signage and Lighting
March 23, 2018

Posted by:

Ryan Brady

Category:

Building Lighting, Custom Signage, Design, Digital Signage, Dimensional Sign Letters, Electronic Message Centers, Flex Face Signage, Halo Lit Signage, LED, LED Signage, Sign Installation, Sign Maintenance, Signage Benefits, Signage Strategies, Small Business Signage, Upgraded Signage and Lighting, Weatherproof Signs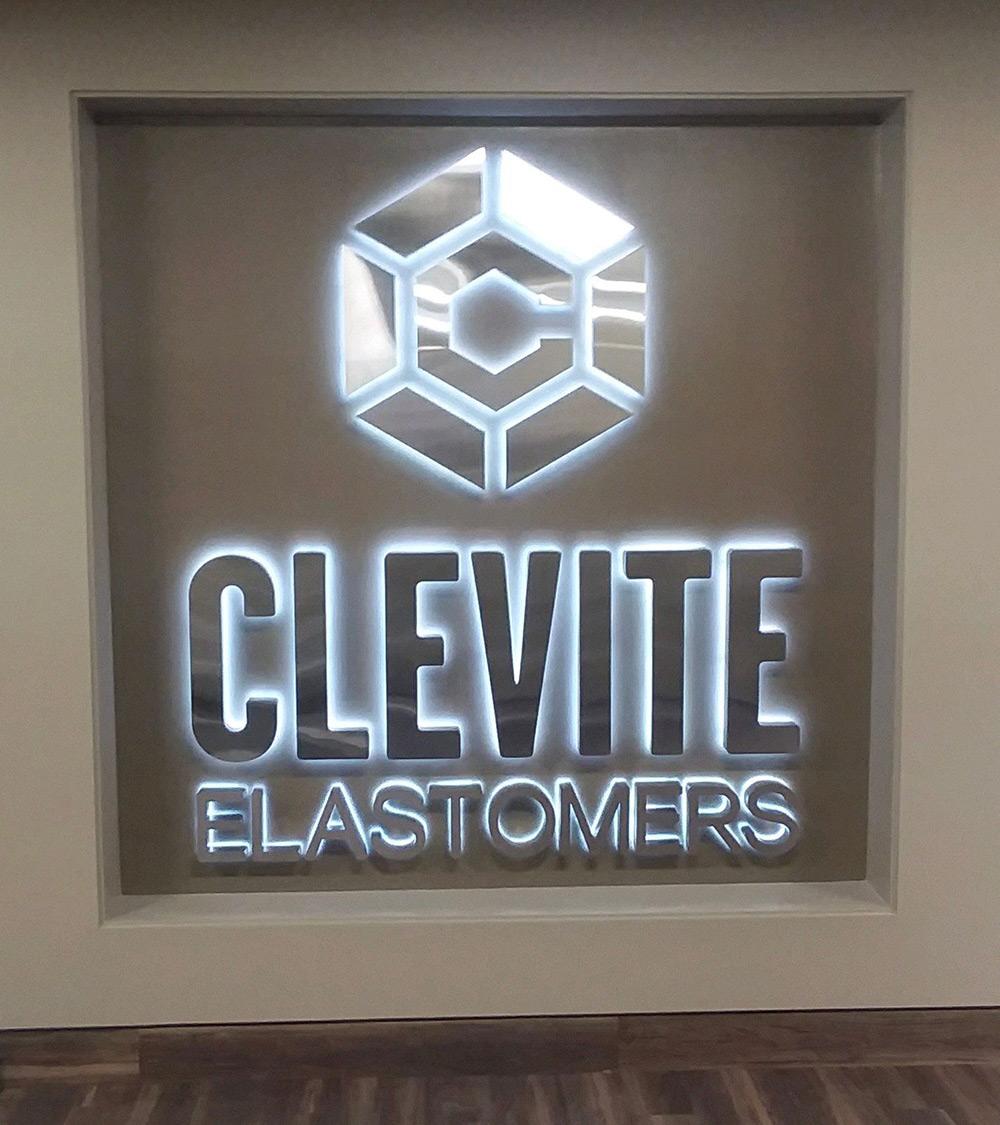 Attractive and up-to-date signage isn't just a way to attract customers; it's a way to build your overall brand. Whether you opt for a brand-new LED business sign, three-dimensional sign letters, a digital message center, or a different type of sign, upgraded signage and lighting can make a real impact in terms of visibility and communicating with customers.
When it comes to running a business, however, controlling extra expense is always an important factor. For some businesses, making the initial investment of purchasing new signage can feel like a financial impossibility. Thankfully, there are a variety of creative ways to fund upgraded signage and lighting for your business. Here are just a few ideas.
3 Ways To Pay for New or Upgraded Signage and Lighting
1. Local Grant Programs
Communities love having a base of thriving, diverse businesses. This helps attract new people, as well as jobs, to move to the area. Many cities have begun to recognize that part of supporting their local businesses includes instituting grant programs to help business owners foot the cost of keeping their properties looking fresh and up-to-date.
Why do cities offer these types of grants? In addition to making an area more attractive to potential residents and visitors, improving the appearance of an area can help boost property values.
That's why the City of Sandusky started providing grants to help business owners recoup some of the expense associated with installing upgraded signage and lighting. Every year, the city provides a pool of $100,000 to local business owners who wish to enhance their appearance through new signage. Each signage project is eligible for either $3,500 or 60 percent of the cost of the signage project. Because the money is provided via a grant, the business doesn't have to pay it back. The city has renewed their sign grant program for 2018.
2. Signage Financing
Another way businesses can fund upgraded signage and lighting is by finding a lender to finance the project. This way, the business doesn't have to pay the full project amount up front, and they can put the signage to work for them while they pay it off. Increased visibility from new signage can generate a larger number of customers and increase sales. Upgraded signage and lighting can also save business owners money by being more energy efficient and requiring less maintenance than older signage/lighting fixtures.
Work to find a lender who has experience working to finance business signage. They'll be able to discuss the project with you and work to provide you with the most flexible terms and structures.
3. Energy Rebates
Finally, you can ask your utility provider if they offer any energy rebates for customers who install upgraded signage and lighting that's energy-efficient. The types of new fixtures that are typically included in these programs include high-efficiency fluorescent tubes and LED lighting fixtures, retrofits, lamps, and signs.
Why is there such a push for LED lighting? Parking lot and exterior lighting, in particular, can use quite a bit of electricity. By installing new lighting or retrofitting current fixtures with LEDs, business owners can use as much as 50 to 90 percent less electricity than traditional light fixtures. This doesn't just save the business money; it's also better for the environment. That's why certain utility companies are offering rebates based on kilowatt hours saved. Some even offer a cash rebate for each new fixture installed.
Upgraded signage and lighting for your business does require an initial expense, but if you look at it as a long-term investment and do the research required to fund and move the project forward, it's something that will pay off for your business as well as your overall brand.
---
At Brady Signs, we're a third-generation family business that's served as a premier provider of business signage solutions throughout the North Central Ohio region and beyond for nearly 50 years.
Want to learn how we can convert your brand into a statement using our eye-catching signage for business? We're here to talk.
Looking for a quality signage solution for your next project?