5 Ways to Improve First Impressions of Your Business
January 6, 2016

Posted by:

Ryan Brady

Category:

Branding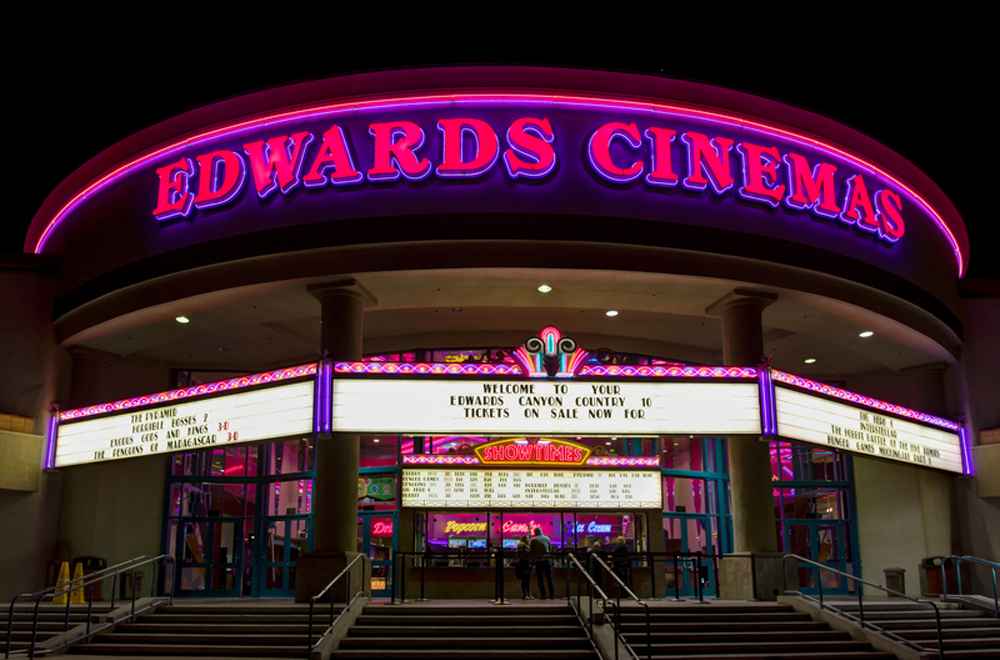 You only get one chance, so you need to make it count.
When it comes to prospective customers happening upon your business, first impressions form fast. By some estimates, seven seconds is all it takes on average to construct an initial determination subconsciously.
While it's possible to overcome a negative first impression and still win a customer's business, it's much easier to gain approval right from the start. Your children may grow to appreciate vegetables as an important nutritional component, but why not start them on carrots rather than cabbage and improve the odds for longterm success?
The value of a strong first impression cannot be overstated. Perception, after all, tends to be reality. Start new customers down a path to satisfaction and retention early, and reap long-range benefits to your company's bottom line. Lifetime customers are worth their weight in gold, as it's up to 10 times more expensive to acquire a new customer rather than maintain a current one.
But let's not get ahead of ourselves – you need to start by getting prospective customers through your door. Here are five ways to improve customers' first impressions of your business:
1. Make Your Outdoor Business Signage Viewable from Distance
Don't miss out on impromptu, passerby customers. By sporting digital business signage that garners motorists' attention long before they actually reach your business, you can capitalize on buyer spontaneity.
Sign height, copy readability and letter height each play a significant role in achieving business signage that's easily viewable from a long distance. Consequently, constructing a pylon sign atop a tall pole alone is not enough. Ensure the copy adorning that sign is simple yet effective by displaying the business name and offering in an easy-to-read font. Utilize an appropriate letter height that maximizes both visibility and readability from afar – a general rule of thumb to follow is 50 feet for every inch of letter height.
2. Illuminate the Night With Your Signage
Illuminated signage adds tremendous value to your business, affording you 24-hour visibility and a competitive advantage over neighboring businesses that remain dark at night. That is, of course, unless your lit signage suffers from being non-operational.
Few signage setbacks inflict more damage to a brand's image than having an illuminated sign that's constantly plagued by burnt-out bulbs. Strive to keep your business signage fully lit so you can reap the visual benefits associated with effective illumination.
3. Ensure Your Parking Situation is Clear
You may not have complete control over your parking situation. This is especially true particularly if your business operates where street or shared parking represents the only options for motorists.
Still, you can control the clarity of your messaging to prospective customers regarding parking. An effective wayfinding sign program can direct arriving motorists to your entranceway, and an electronic message center can provide notification that parking is in the rear of your building. Don't miss out on customer opportunities simply because your wayfinding signage proves insufficient.
4. Dazzle with Your Entranceway Signage
While your roadside signage prompts prospective customers to stop their cars, the exterior sign placed near your business entrance should help entice these customers through your door. Whether taking the form of an LED illuminated channel letter sign with striking colors or a simple-yet-effective wall sign, this signage serves as a mounted first impression to your business.
Research indicates the addition of one powerful on-premise sign increases sales revenue by nearly five percent on average. By investing in a well-designed and strategically-placed sign, you are forming the impression you want, even before your customers step inside.
5. Say "Yes" at Your Business Doorway
All too often, the doorway to a business resonates with "no." "No public restroom," "no soliciting" and "no dogs allowed" – these are just a few of the negative messages greeting customers and adversely impacting their first impressions of your business.
Replace "no" with "yes" at your business doorway to create a more positive first impression. Signage reading "yes, we're open" and "yes, we accept credit cards" fosters first impressions associated with customer appreciation and a desire to establish a lasting relationship.
---
At Brady Signs, we're a third-generation family business that's served as a premier provider of business signage solutions throughout the North Central Ohio region and beyond for nearly 45 years.
Want to learn how we can convert your brand into a statement using our eye-catching signage for business? We're here to talk.
Looking for a quality signage solution for your next project?