Creating a Business Sign For a Leased Office Space
May 12, 2017

Posted by:

Ryan Brady

Category:

Branding, Custom Signage, Design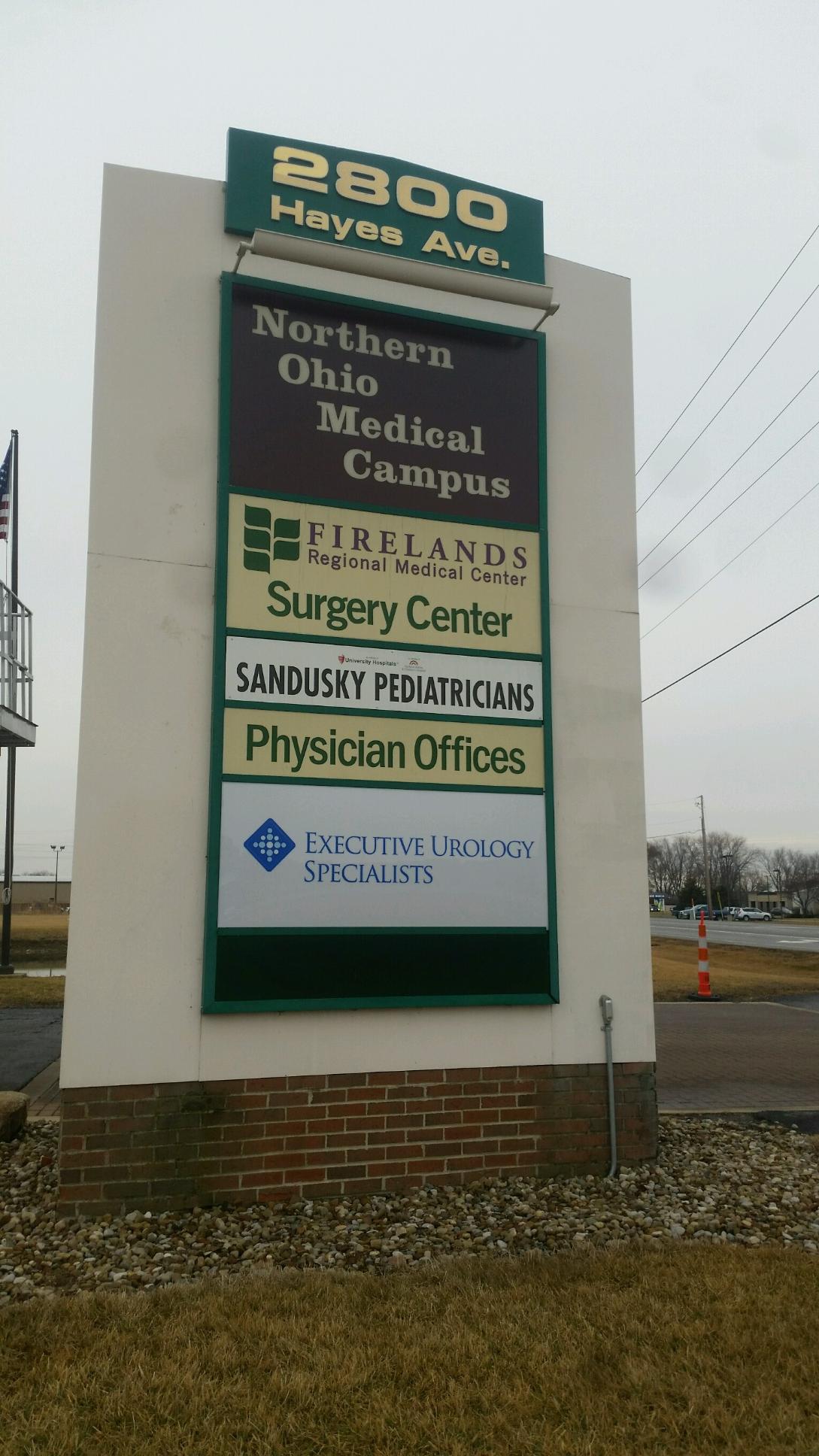 When creating a business sign for a leased office space, many business owners feel trapped. They want to stand out and make an impact but they also have to fit into their building or office complex.
Landlords and property managers know how important signage is to the success of a business. And they want what you want — the success of your business is important to the success of the whole property. Still, landlords and property managers generally have certain specifications for signage on their properties. This can be beneficial when it comes to taking one more thing off a busy business owners plate, but when it comes to making a splash, it can leave the business owner feeling like his hands are tied.
But you can have strong custom signage when you're leasing. By working closely with your landlord or property manager, you can design the best sign for you AND your location.
Here are some things to keep in mind when creating a business sign for a leased office space.
Have a Solid Signage Strategy
Optimal business signage represents one of the most impactful marketing strategies you can adopt to grow your business. By displaying visually-captivating signage, your business will enjoy increased visibility and a point of differentiation from competitors. Functionally, you'll convert your brand into a more recognizable statement.
But to leverage this opportunity successfully, you need a business signage partner you can trust — one that will help you grow your customer base, increase profitability and make sure you remain top-of-mind with your customers.
Whether you already know what you want in a business sign or are starting from scratch in search of creative signage design ideas, you'll want to work with a talented team of design consultants that has the expertise to bring your business signage design from concept through reality.
When creating a signage design for your business, it's vital to partner with a company that's talented and creative, and it's equally important to work with a company that fabricates high-quality signs. There are a lot of bargain sign-making services out there, but will those signs stand the test of time?
If your signage is made with the highest-quality materials, it will assure that your sign will hold up for years. Indoor signs need to be well-made, too, especially if they're in high traffic areas where a customer or delivery person could potentially damage them.
Make sure your business signage partner will oversee the sign-building process to ensure quality control and complete satisfaction. And don't forget about the sign permitting process. Most cities and townships have sign ordinances — on top of the regulations your office building or park has — so be sure to know the specific rules governing your region.
If You Can't Shout to the Masses, Focus on Foot Traffic
First and foremost, your sign should show people why they should come into your business. More than half of consumers believe poor signage discourages them from entering a place of business. So if you can't erect a large pylon sign or an electronic message center, be sure you're doing all you can to draw in foot traffic.
An effective retail sign really only needs to do two things: show the name of your business and express what it is that you do. These two simple things need to be communicated quickly and in an eye-catching manner. Anything more than this can be detrimental to your storefront branding
You can also increase foot traffic by advertising or sharing on social media. Interacting with your audience on social media accounts and your website can help people establish a relationship with your brand and bring them into your store. If you want more people to be able to find your social media accounts, you can display your usernames as part of your signage. Something as simple as putting where to find you on Twitter on your window can bring in new followers, and you can start bringing them into your store from there.
Don't Forget the Interior When Creating a Business Sign For a Leased Office Space
Having a sign for your business is a key step in establishing your place in the community and helping customers find where you are. But once they're inside, do you have signs available to help your customers know where they are going? Custom interior office signs might not seem important at first, but these signs are easy fixes for helping people find offices or different products within your store or facility.
Interior signage can also help potential customers identify with and trust your brand so they keep coming back. Don't let your outdoor signs do all the work, make sure you have the right signage in place inside and outside so your business can continue to grow.
Whether it's incorporating your personal branding or a modern design, custom interior office signs are a great way to help people find their way around your business while your brand is in the front of their minds. People will feel more inclined to return if there's a sense of your brand present in your office or store, which is good for you and your business.
---
At Brady Signs, we're a third-generation family business that's served as a premier provider of business signage solutions throughout the North Central Ohio region and beyond for nearly 50 years.
Want to learn how we can convert your brand into a statement using our eye-catching signage for business? We're here to talk.
Looking for a quality signage solution for your next project?